Am morgigen Freitag veröffentlichen Angels & Airwaves ihr neues Album "Lifeforms". Einen letzten Vorgeschmack liefert die Band nun mit "Timebomb", der fünften und letzten Vorab-Veröffentlichung des insgesamt 10 Songs starken Werkes. Das neue Album ist das erste seit sieben Jahren und das sechste der Bandgeschichte. Über "Timebomb" sagt Frontmann Tom DeLonge:
"Timebomb" is a special song to me because it represents the emotional equivalent of an armed device about to blow. I think everyone can relate to the pressure of life bearing down on a young teenage heart.
Tom DeLonge
Und über das Album:
It's taken me a long time to present my art in the way I envisioned over a decade ago. "Lifeforms" is the first part of what I saw could be possible then.
Tom DeLonge
Video: Angels & Airwaves – Timebomb
Tracklist
1. Timebomb
2. Euphoria
3. Spellbound
4. No More Guns
5. Losing My Mind
6. Automatic
7. Restless Souls
8. Rebel Girl
9. A Fire In A Nameless Town
10. Kiss & Tell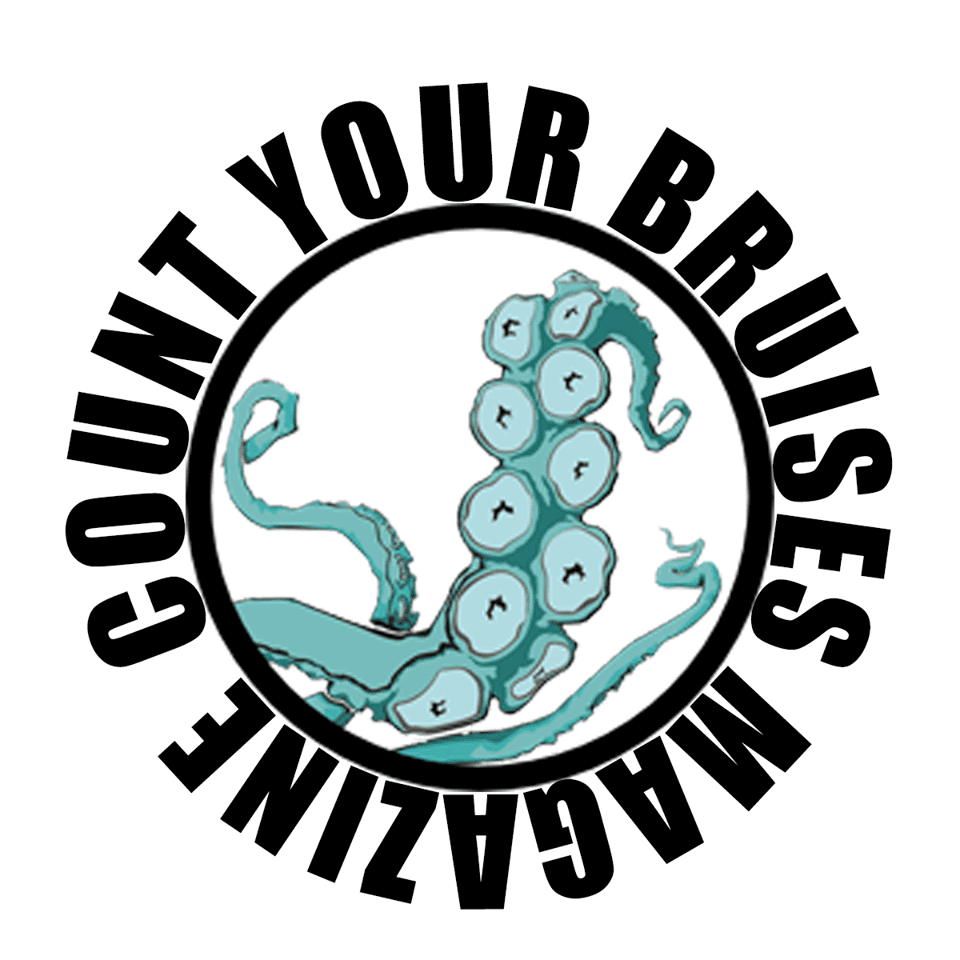 Wir versorgen Euch mit Neuigkeiten aus dem Bereich Punkrock, Hardcore und Metal. Bei Fragen, Anmerkungen oder für virtuelles Glitzerkonfetti meldet Euch gerne unter hi@cybmag.de.