Am 25. August bringen Asking Alexandria ihr neues Album "Where Do We Go From Here?" auf den Markt. Darauf enthalten sind 11 neue Tracks, die von Matt Good (Hollywood Undead, From First To Last) produziert und gemischt wurden. Gemastert wurde das Werk von Howie Weinberg (Deftones, Metallica) und Will Borza.
'Where Do We Go From Here?' Is the culmination of our entire journey as a band. We worked really hard to incorporate every aspect of what our fans love about ASKING ALEXANDRIA. We have taken elements from every single record we have ever written and pieced them all together to create one album. Our fans will find elements from 'Stand Up and Scream,' such as the synth-tinged breakdown on 'Things Could Be Different,' all the way through to 'See What's On The Inside' on this album. Lyrically, the album explores themes of loss and struggle through to hope and finding your own inner strength. We are incredibly proud of this album, and we can't wait for everyone to hear it.
Ben Bruce
Mitte Juni veröffentlichte die Band ihre erste offizielle Radio Single "Psycho" des kommenden Albums. Zusammen mit der Veröffentlichung von "Psycho" haben Asking Alexandria auch den Track "Bad Blood" präsentiert und nun dazu ein neues Lyric-Video zum Song veröffentlicht.
Video: Asking Alexandria – Bad Blood
Tracklist: Asking Alexandria – Where Do We Go From Here?"
01. Bad Blood
02. Things Could Be Different
03. Let Go
04. Psycho
05. Dark Void
06. Nothing Left
07. Feel
08. Let The Dead Take Me
09. Kill It With Fire
10. Holding On To Something More
11. Where Do We Go From Here?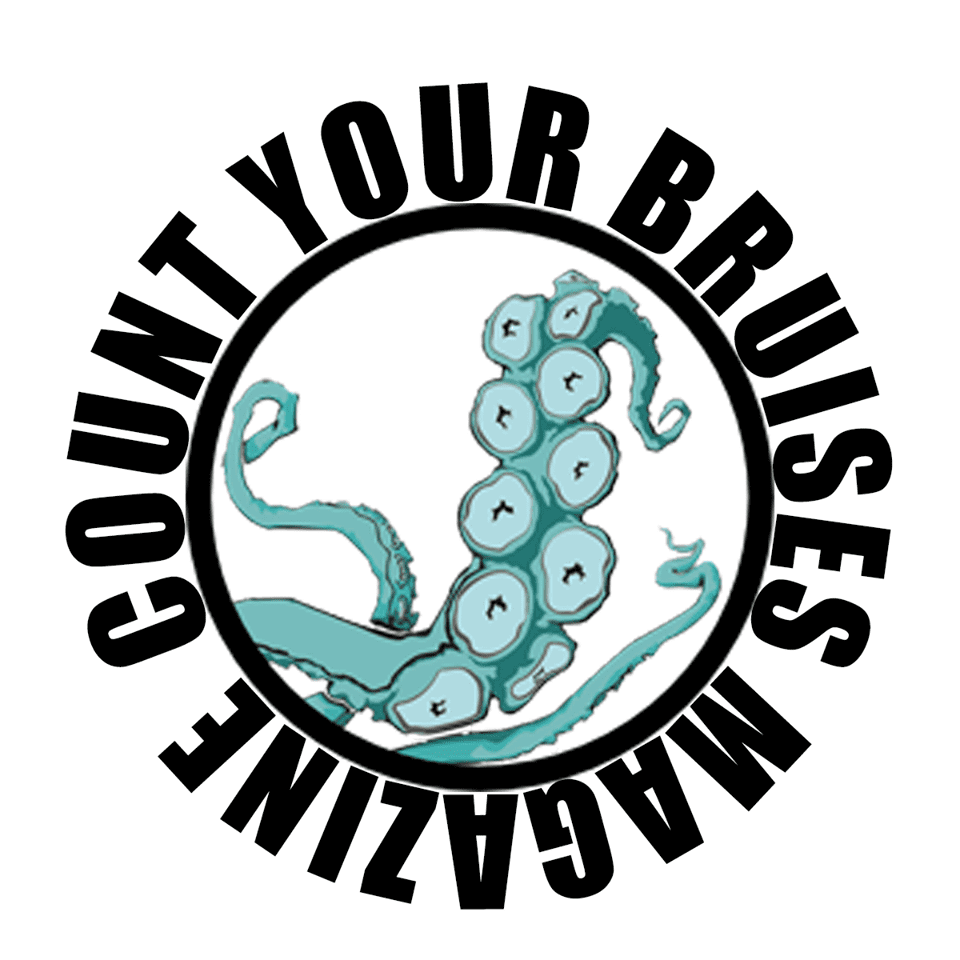 Wir versorgen Euch mit Neuigkeiten aus dem Bereich Punkrock, Hardcore und Metal. Bei Fragen, Anmerkungen oder für virtuelles Glitzerkonfetti meldet Euch gerne unter hi@cybmag.de.