Vor gut einer Woche veröffentlichten Biffy Clyro ihre neue Single "A Hunger In Your Haunt", davor den Track "Unknown Male 01". Nun reicht die Band ein entsprechendes Musikvideo für beide Titel nach. Beide Songs stammen vom kommenden Album "The Myth Of The Happily Ever After", das am 22. Oktober erscheinen wird. Es stellt eine Art Reaktion auf "A Celebration Of Endings" aus dem vergangenen Jahr dar. Frontmann Simon Neil erklärt:
This album is a real journey, a collision of every thought and emotion we've had over the past 18 months. There was a real fortitude in A Celebration… but in this record we're embracing the vulnerabilities of being a band and being a human in this twisted era of our lives.
Even the title is the polar opposite. It's asking: do we create these narratives in our own minds to give us some security when none of us know what's waiting for us at the end of the day?Simon Neil
Video: Biffy Clyro – A Hunger In Your Haunt / Unknown Male 01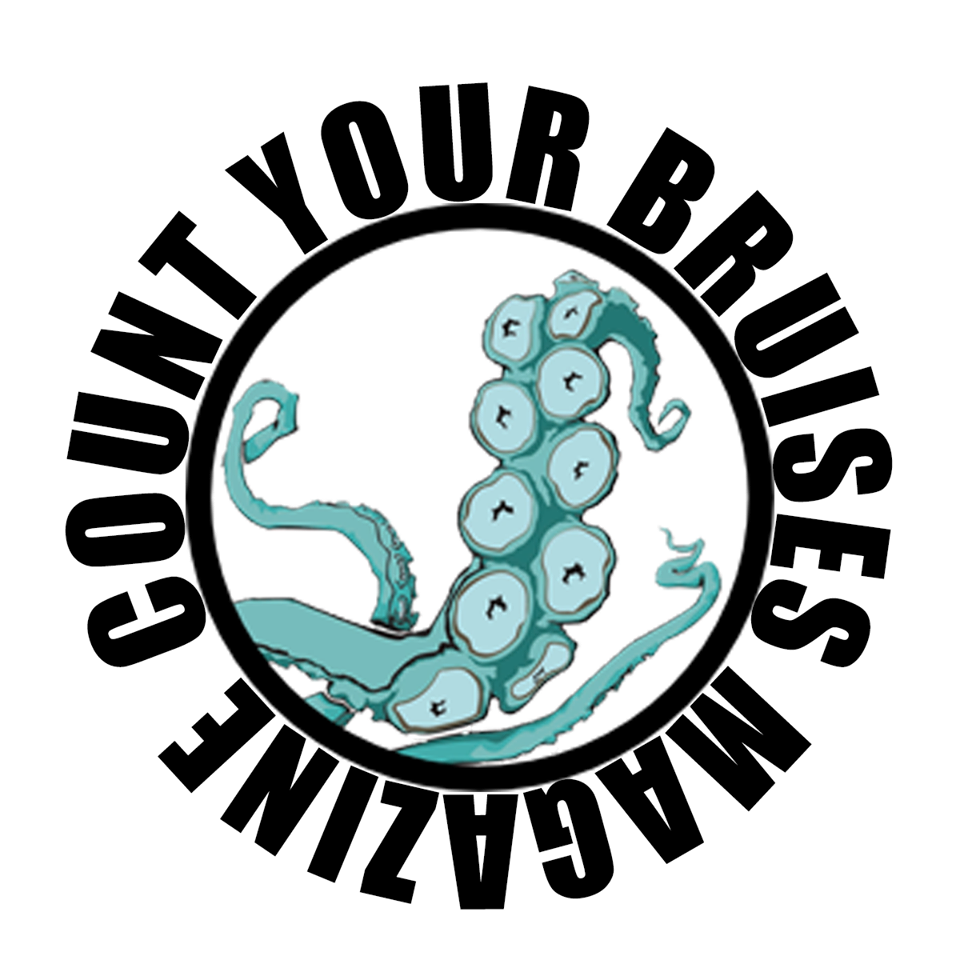 Wir versorgen Euch mit Neuigkeiten aus dem Bereich Punkrock, Hardcore und Metal. Bei Fragen, Anmerkungen oder für virtuelles Glitzerkonfetti meldet Euch gerne unter hi@cybmag.de.