Die US-Post Hardcore-Band Senses Fail präsentiert mit  "I Wish It Was Christmas Today" und "Donde Esta Santa Clause" im Zuge der Veröffentlichung von "Christmas Has Been Canceled Due to Lack of Hustle" gleich zwei neue Weihnachtssongs.
Sänger Buddy Nielsen kommentiert:
"My step father have been telling me for 20 years that the only way to make it in the music industry is to do Christmas covers. He would point out Paul McCartney, Bing Crosby, Frank Sinatra and WAM as prime examples of musicians who did them right. He wasn't wrong but I wasn't in any rush. Christmas songs are best sung in July and when it comes time for them, I'm usually burnt out, however, this year, there wasn't much to sing about or celebrate so I reserved my carols for these songs. I chose the two greatest Christmas songs that few know and even fewer cover. I was once told that if you build it they will come, I have built it and I hope you come. Happy Holidays and fuck 2020."
Senses Fail haben vor kurzem gemeinsam mit Saves The Day zu Halloween die Split "Through Being Ghoul" auf der die Band Misfits-Songs covert.  Im vergangenen Jahr veröffentlichte die Band ihr aktuelles Album "If There Is Light, It Will Find You".
Stream: Senses Fail – I Wish It Was Christmas Today
Stream: Senses Fail – Donde Esta Santa Clause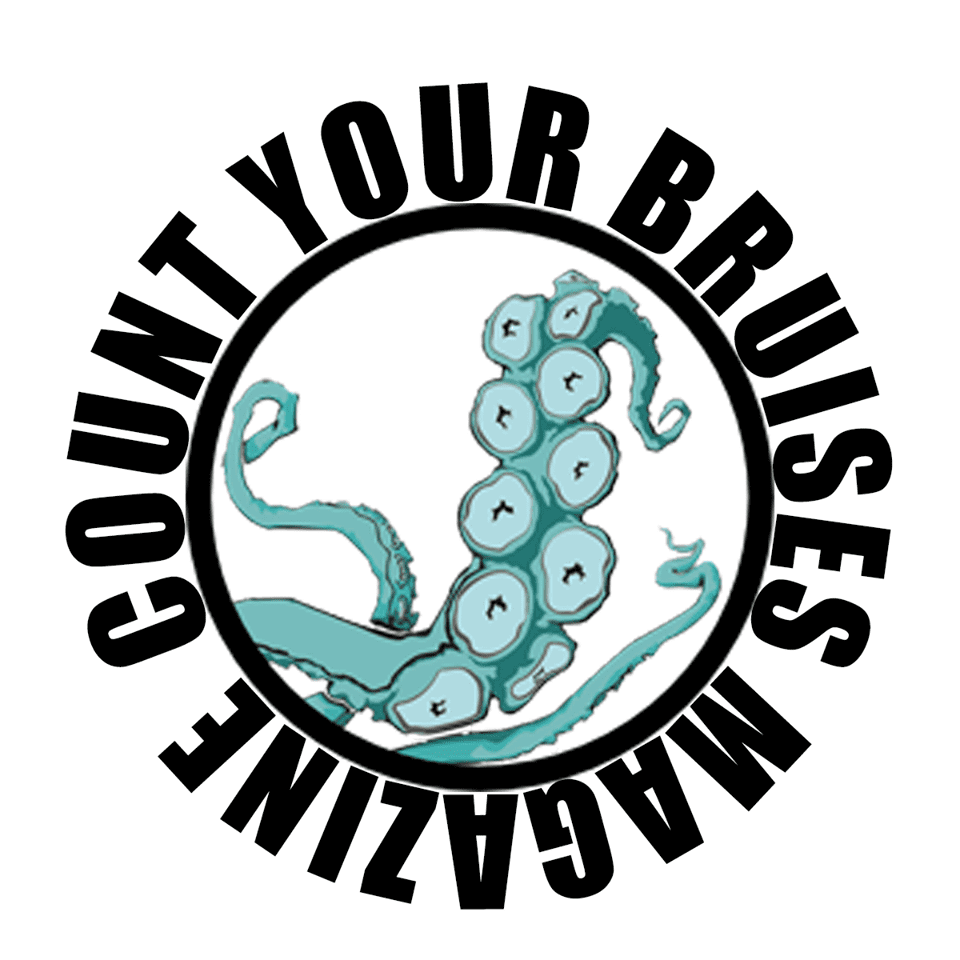 Wir versorgen Euch mit Neuigkeiten aus dem Bereich Punkrock, Hardcore und Metal. Bei Fragen, Anmerkungen oder für virtuelles Glitzerkonfetti meldet Euch gerne unter hi@cybmag.de.