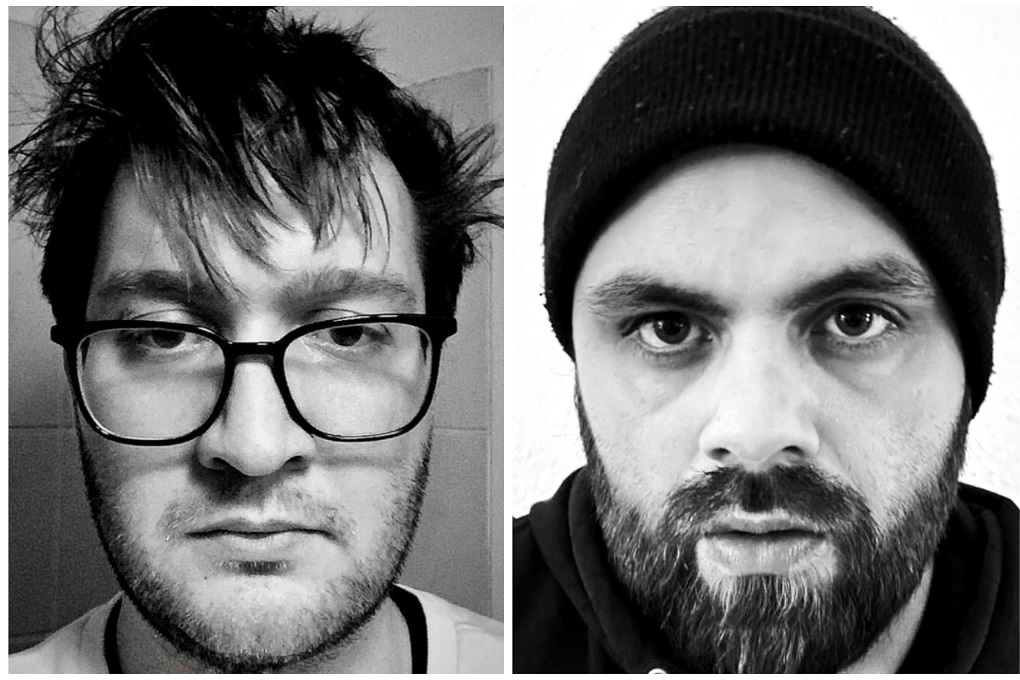 Singles ballern ihre ersten 3 Songs in 7 Minuten raus – die passen zusammen auf eine 7" Seite und hören auf den Namen "You told us not to worry but life is fucking hard, mum." Aufgenommen und produziert in zwei Tagen von Rudi Maier (u.a. Burkini Beach, Thees Uhlmann, Sir Simon) und abgemischt von Simon Frontzek (u.a. Madsen, Tomte, Das Paradies).
Die Geschichte der Band schreibt sich so:
Schöller-Eis, Nil-Zigaretten, Bizarre Festival, Karo-Hemden und College-Blöcke kariert. MySpace und Studi-VZ Profil, Greenhell Katalog und At the Drive-In live auf Viva Zwei. Vinyl günstiger als CDs, der erste Jahrhundertsommer im neuen Jahrtausend noch als Ausnahme, nicht als Regelfall der kommenden Jahre. Matthias Schweighöfer noch als verlorener Musikjournalist anstatt als weichgespülter Till Schweiger Abklatsch. Musik von der anderen Seite der Welt kommt via MP3.com, Mediafire oder LimeWire auf den USB-Stick-MP3-Player. Immer dabei und überall der Soundtrack zum Verlieben, Verlieren, Verlassen. Europa liegt nur einen Billigflug entfernt, scheiß auf Angst vor Terror, scheiss auf Bush!
In diesem Wirr-Warr der frühen 2000ern wachsen Frank Mertens (Adolar) & Carlo Wittek alias Singles heran. Hören Musik, machen Musik, erleben Musik. Gitarren, Subkultur, laut und leise, aber irgendwie nie mitten drin. Immer ein wenig an Trends vorbei, entwickeln sie ihren persönlichen Geschmack und finden doch zusammen. Jahre später. Vorbei die Blauäugigkeit, dafür reicher an Erfahrung. Das Leben tut eben auch mal gerne weh. Es ging raus aus der Kleinstadt und dem Dorf, rein in die Großstadt, weil es hier eben Arbeit gibt und man sich so viel besser die Nächte um die Ohren schlagen kann. Und wo nölt es sich besser als in der Hauptstadt? Steigende Mieten, ständige Veränderung, Internationalisierung und der ewige Wunsch mehr zu sein, als man eigentlich ist. Gleichzeitig die Flucht ins Kaputte: Drogenabhängige, 24-Stunden Kneipen, Alkohol, Exzess, zusammen einsam sein, aber nie allein.
Stream: Singles – You told us not to worry but life is fucking hard, mum.
Wir versorgen Euch mit Neuigkeiten aus dem Bereich Punkrock, Hardcore und Metal. Bei Fragen, Anmerkungen oder für virtuelles Glitzerkonfetti meldet Euch gerne unter hi@cybmag.de.