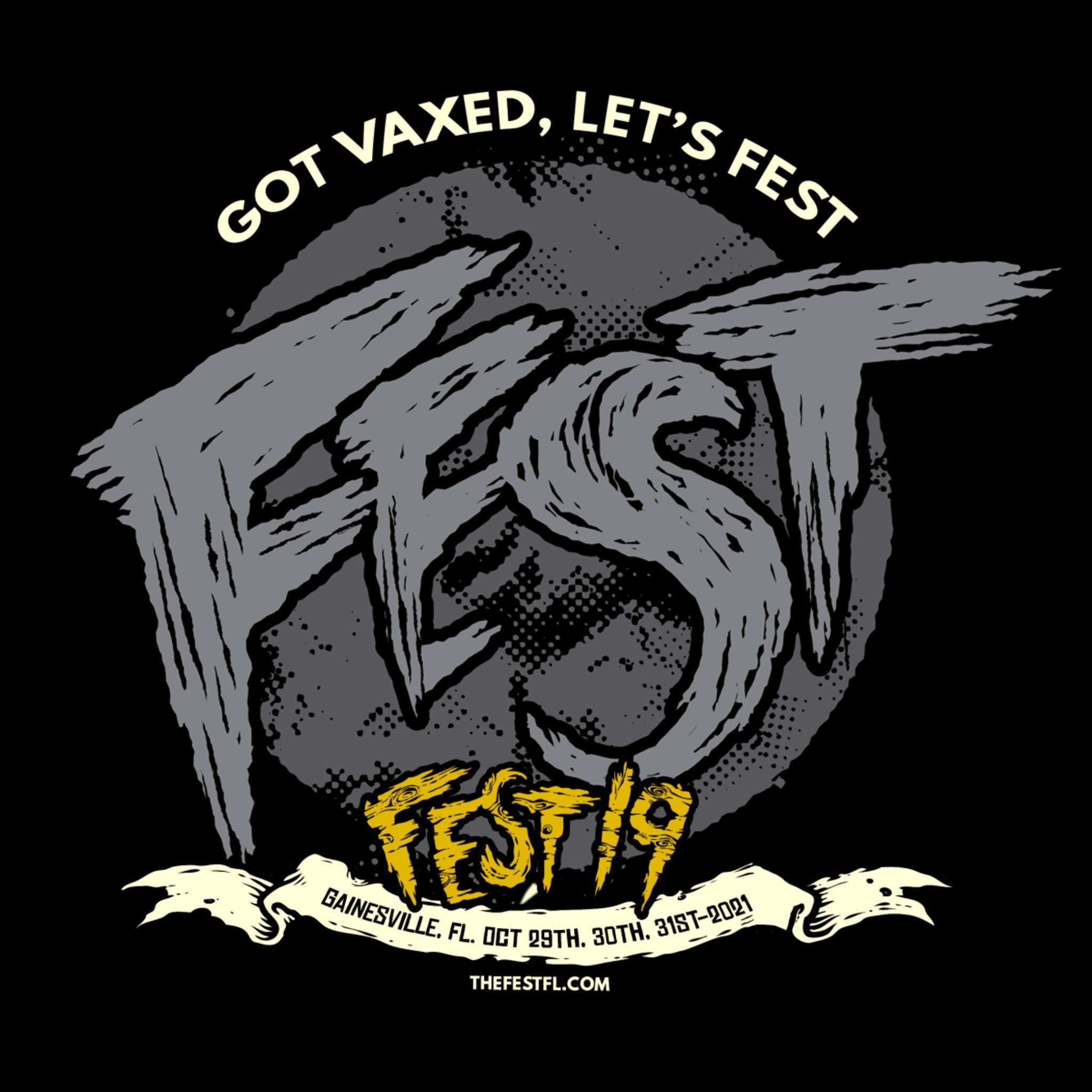 The Fest wird vom 29. bis 31. Oktober in Gainesville, Florida, stattfinden. Gerade wurde eine Reihe neuer Bands bekannt gegeben, zu denen gehören unter anderem PEARS, The Casket Lottery, Direct Hit, Ratboys, Be Well, Brendan Kelly (The Lawrence Arms), Sundowner, Ray Rocket, Elway, Militarie Gun (mem Regional Justice Center, Drug Church), Ceschi, Pass Away, Heart & Lung, NØ MAN (ex-Majority Rule), Camp Trash, Antagonizers ATL, Joystick, Superbloom und Jen Pop (The Bombpops).
Die Neuzugänge gesellen sich zu Bands, wie:
Hey Fest Friends! We added a bunch more bands to the already stacked lineup of Fest 19! PEARS – the band, The Casket…

Gepostet von THE FEST am Montag, 10. Mai 2021
Wir versorgen Euch mit Neuigkeiten aus dem Bereich Punkrock, Hardcore und Metal. Bei Fragen, Anmerkungen oder für virtuelles Glitzerkonfetti meldet Euch gerne unter hi@cybmag.de.