My Chemical Romance-Frontmann und Autor Gerard Way arbeitet an einem Spin-Off seines Comics und der erfolgreichen Netflix-Serie "The Umbrella Academy", das sich auf den Charakter Klaus Hargreeves fokussieren soll. Die Comicbuch-Serie – die sechs Teile umfasst – trägt den Titel "You Look Like Death" und befasst sich mit dem Leben von Klaus zehn Jahre vor "The Umbrella Academy: Apocalypse Suite".
Gerard Way dazu:
"For a long time, I had wanted to tell the story of Klaus Hargreeves' life after the Umbrella Academy disbanded and before the events of Apocalypse Suite. I imagined a pretty wild decade for Klaus – full of ups and downs, seedy places, supernatural excursions and internal battles".
Netflix hat bereits bestätigt, dass auch eine zweite Staffel von "The Umbrella Academy" folgen wird, die erneut zehn Folgen umfasst. Diese soll laut Gerüchten noch in diesem Monat oder im April starten.
Gerard Way hat derweil sein Comeback mit My Chemical Romance angekündigt, die die Kultband im Juli für zwei Shows nach Bonn führen wird (News).
Instagram: Dark Horse Comics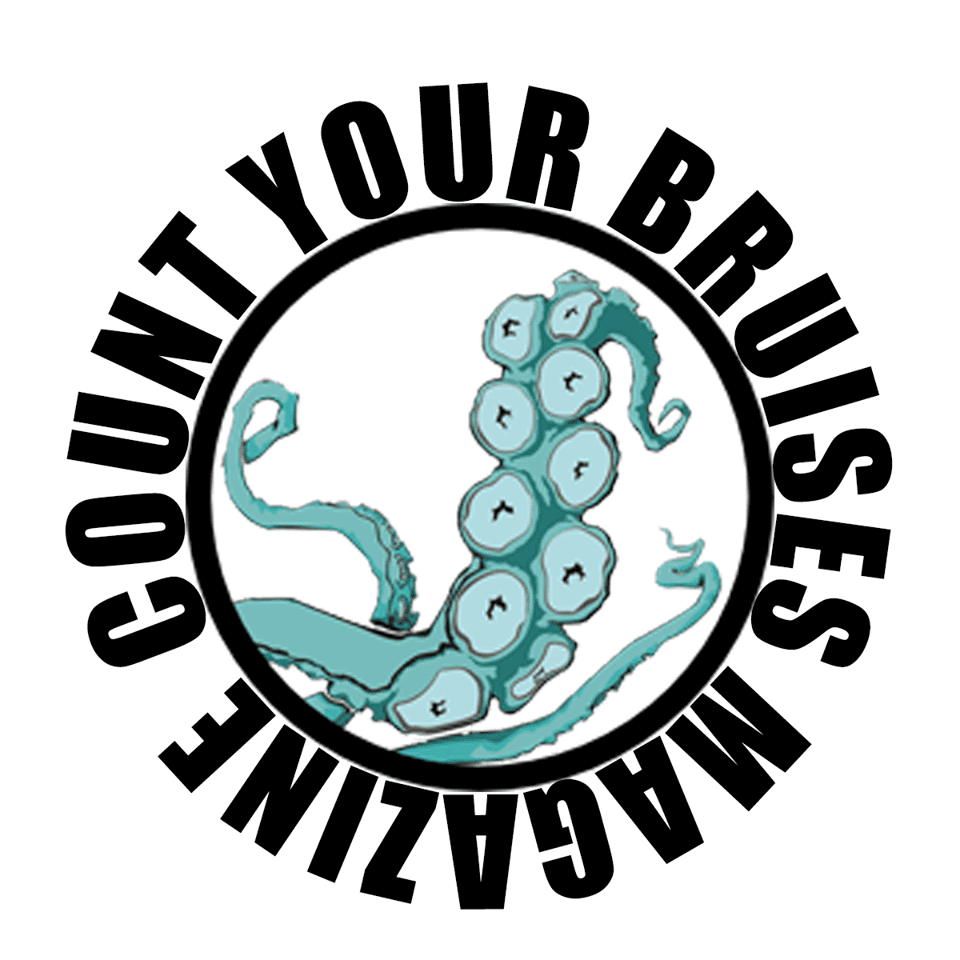 Wir versorgen Euch mit Neuigkeiten aus dem Bereich Punkrock, Hardcore und Metal. Bei Fragen, Anmerkungen oder für virtuelles Glitzerkonfetti meldet Euch gerne unter hi@cybmag.de.