The Used veröffentlichen am morgigen Freitag ihr neues Album "Heartwork". Mit "The Lighthouse" schicken Bert McCracken und Co. einen weiteren Vorgeschmack auf das neue Werk ins Rennen und bekommen hier Unterstützung von Mark Hoppus von Blink-182. Frontmann Bert McCracken zum Song:
"…We've toured with tons of big bands, Blink's one of the biggest, but they've also been one of the most generous and humble and down to earth and caring and kind. It's crazy touring with a band that would strike the entire stage for your gear, and just going out of the way to always be really, really sweet to us.

It's amazing to get to be in the studio and to experience his creative mind. He's a different kind of writer. He is really quick fire. It's really cool to watch him work like that. And yeah, he's pretty legendary, even for someone who's outside of the whole world of pop-punk it's still like, oh, huge deal.

So, we're beyond excited and yeah, it was a pleasure. I think it was a long time coming, but it was an absolute pleasure. We did a couple of songs with him, so there's some unreleased stuff that will be out later on as well."
Stream: The Used – The Lighthouse (feat. Mark Hoppus/Blink-182)
Tracklist
01. Paradise Lost, A Poem By John Milton
02. Blow Me (feat. Jason Aalon Butler)
03. BIG, WANNA BE
04. Bloody Nose
05. Wow, I Hate This Song
06. My Cocoon
07. Cathedral Bell
08. 1984 (Infinite Jest)
09. Gravity's Rainbow
10. Clean Cut Heals
11. Heartwork
12. The Lighthouse (feat. Mark Hoppus)
13. Obvious Blasé (feat. Travis Barker)
14. The Lottery (feat. Caleb Shomo)
15. Darkness Bleeds, FOTF
16. To Feel Something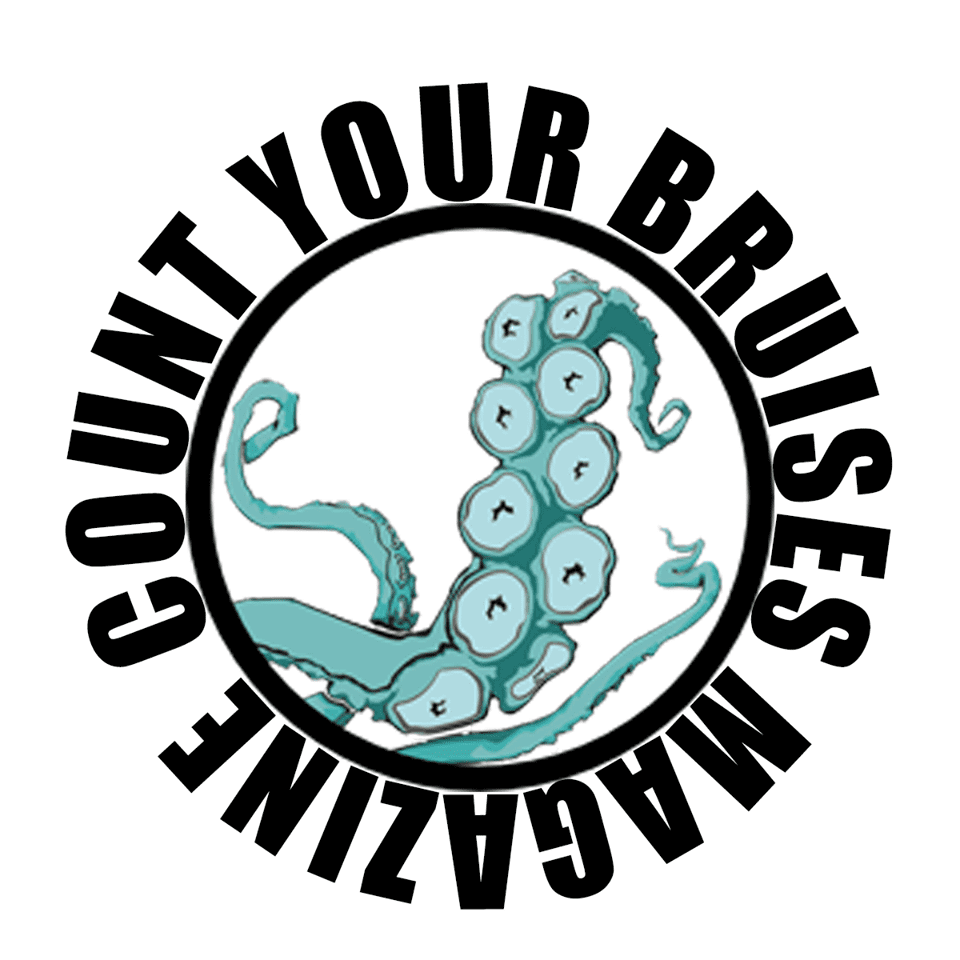 Wir versorgen Euch mit Neuigkeiten aus dem Bereich Punkrock, Hardcore und Metal. Bei Fragen, Anmerkungen oder für virtuelles Glitzerkonfetti meldet Euch gerne unter hi@cybmag.de.