Eine Woche vor Release ihres neuen Albums "Heartwork", das erstmals über Hassle Records erscheint, veröffentlichen The Used die Single "Cathedral Bell". Der feierte bereits gestern bei Nylon exklusive Premiere, ab heute sind dann Song und Video überall verfügbar. Zuvor gab es bereits die Titel "Blow Me" und "Paradise Lost, A Poem By John Milton" zu hören. The Used-Sänger Bert McCracken sagt über den neusten Titel:
"It reminds me of being a little kid," had a really hard time with sleeping when I was younger. I just never wanted to go to bed, and when I did, I could never sleep. It just reminds me of being young and in the dark and up way past my bedtime."
Über das Album und die Zusammenarbeit mit Produzent John Feldman (u.a. Goldfinger, Blink-182, Good Charlotte) erzählt der Sänger:
"The new album plays on the emotions, the sincerity, and the vulnerability of the first record and In Love and Death, with a little bit of the flair from Lies for the Liars. Standing in the streaming circle-pit with Kesha and Halsey, the album is just as modern sounding. John Feldmann's production is THAT professional. It sounds really good! Those are two really random examples, but I think if you listen to both of those records, the songs are all over the place: dance, pop, actual punk rock riffs and drums. I think music is so all over the place right now that The Used fits in perfectly."
Video: The Used – Cathedral Bell
Tracklist
01. Paradise Lost, A Poem By John Milton
02. Blow Me (feat. Jason Aalon Butler)
03. BIG, WANNA BE
04. Bloody Nose
05. Wow, I Hate This Song
06. My Cocoon
07. Cathedral Bell
08. 1984 (Infinite Jest)
09. Gravity's Rainbow
10. Clean Cut Heals
11. Heartwork
12. The Lighthouse (feat. Mark Hoppus)
13. Obvious Blasé (feat. Travis Barker)
14. The Lottery (feat. Caleb Shomo)
15. Darkness Bleeds, FOTF
16. To Feel Something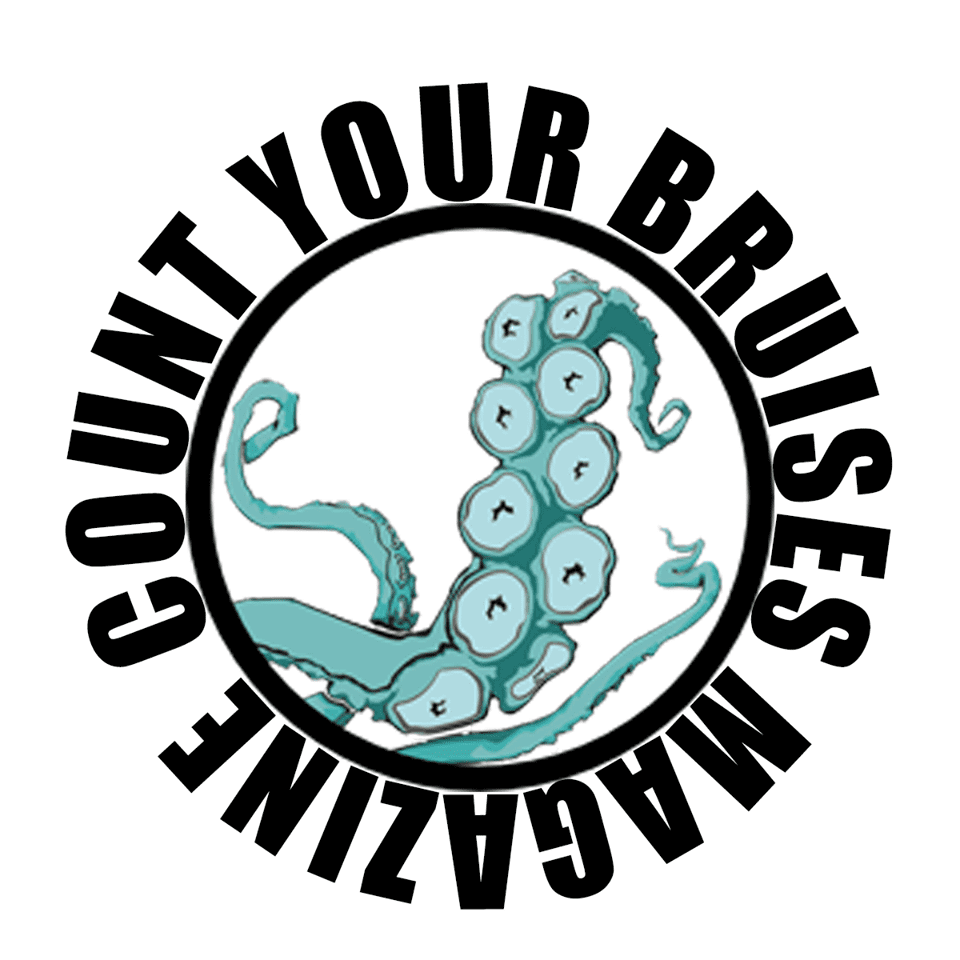 Wir versorgen Euch mit Neuigkeiten aus dem Bereich Punkrock, Hardcore und Metal. Bei Fragen, Anmerkungen oder für virtuelles Glitzerkonfetti meldet Euch gerne unter hi@cybmag.de.