Die Hardcore Band A Traitor Like Judas gibt ihre Auflösung bekannt. "A TRAITOR LIKE JUDAS 2000 – 2018" prangt als Überschrift über dem Facebook-Post der Band aus Braunschweig. Ab Ende 2018 soll Schluss sein. Vorher spielt die Band allerdings noch ein paar Festivals und Abschiedsshows.
A Traitor Like Judas auf Facebook:
It is with heavy hearts that we have to bring you the latest news: ATLJ won't be a band anymore by the end of 2018.

We don't want to let this band fade away, but we all feel like we can't give the passion that ATLJ deserves anymore. There is no bad blood or anything between us as members of the band. If anything, we feel more connected than ever as friends and as family by bringing this chapter to an end. Therefore, we've decided to give this band, which was truly an important part of our lives, an honorable burial.

Words can't describe how grateful we are for everything we have seen and experienced in the last few years. Right now we feel sad and a little scared, since we don't know what the future holds for us, but in retrospective we can say that we had the time of our lives. We've made so many friends, were always filled with positive energy and held the spirit up high. We will forever and always draw on everything we've experienced. We believe that this journey was truly a gift to all of us. We would love to say thank you to everyone who gave us the opportunity to grow as a band and reach our goals.

We are sending much love to Alex and Chris at Redfield Records, Bauke at Swell Creek Records, Kristian "Kohle" and Kai at Kohlekeller Studio, Ute and Chris at MAD-Tourbooking, Maik at Living Proof Booking, Florian at Impericon, Chris at Let it Burn Records/Management and Jessica at Monster Energy.
Special thanks to Rico, Rene, Pat and the rest of the Hardcore Help Foundation. Rico is an exceptional human being. He is everything that ATLJ stands for in one person. Keep supporting his work to make this world a beautiful place to live in.
Thanks to every single promoter and booker who gave us the opportunity to spread our message. Endless love goes out to our families, especially our wives and girlfriends who always had our backs when we were out chasing our dreams.
We appreciate the bands that shared the stage with us and made us feel like one big family on every tour.

The biggest thank you goes out to you, our fans. Without your support over the last years, we wouldn't have reached anything. It goes without saying that you are the reason why this ride will forever remain in our hearts. Thanks for every sing-along, every stage dive and your kind words. Sending us letters, expressing your feelings and sharing stories on how we affected your lives in a positive way is something we will never forget.

Watch out for upcoming announcements. We will play a bunch of festivals this summer, one final club tour in fall and a final hometown show in winter.

Always remember:
No racism, no violence, no sexism, no homophobia,
fight for tolerance, fight for equity, fight for peace,
with dedication, with hope and love.

Change the world and keep the Guerilla Heart burning,

Love ATLJ
Video: A Traitor Like Judas – Gold Digger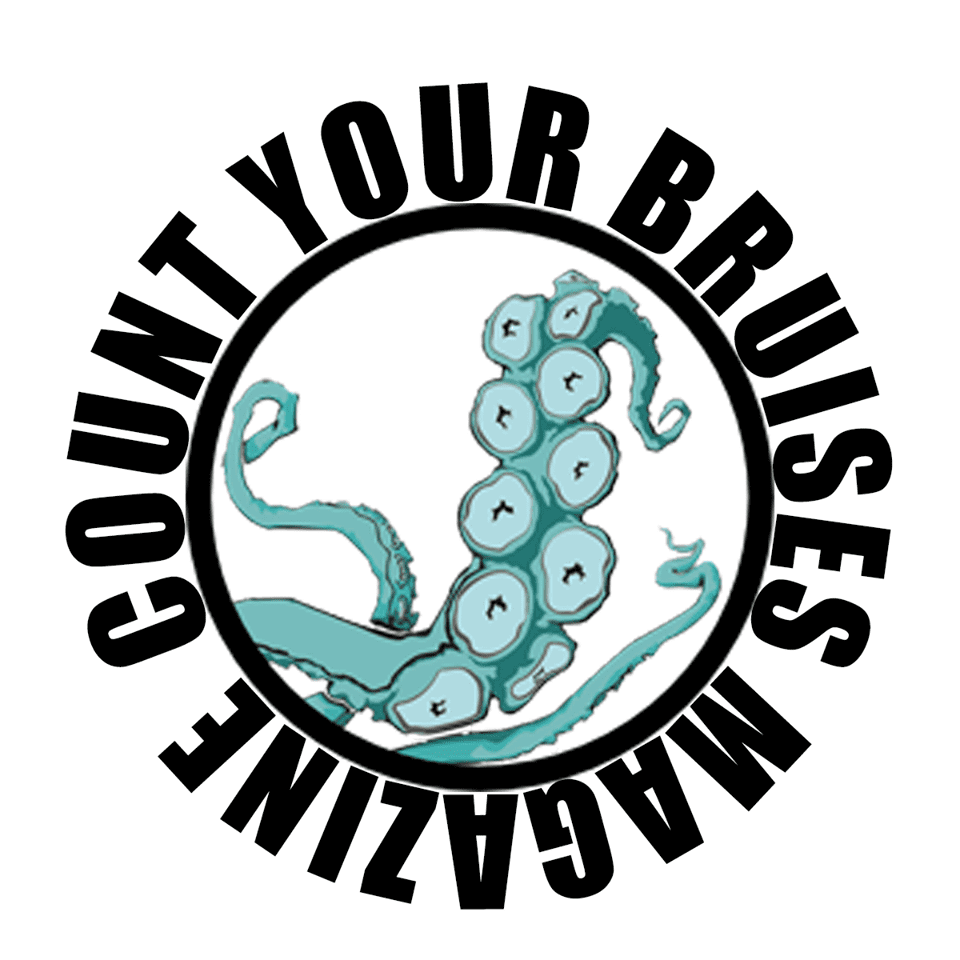 Wir versorgen Euch mit Neuigkeiten aus dem Bereich Punkrock, Hardcore und Metal. Bei Fragen, Anmerkungen oder für virtuelles Glitzerkonfetti meldet Euch gerne unter hi@cybmag.de.