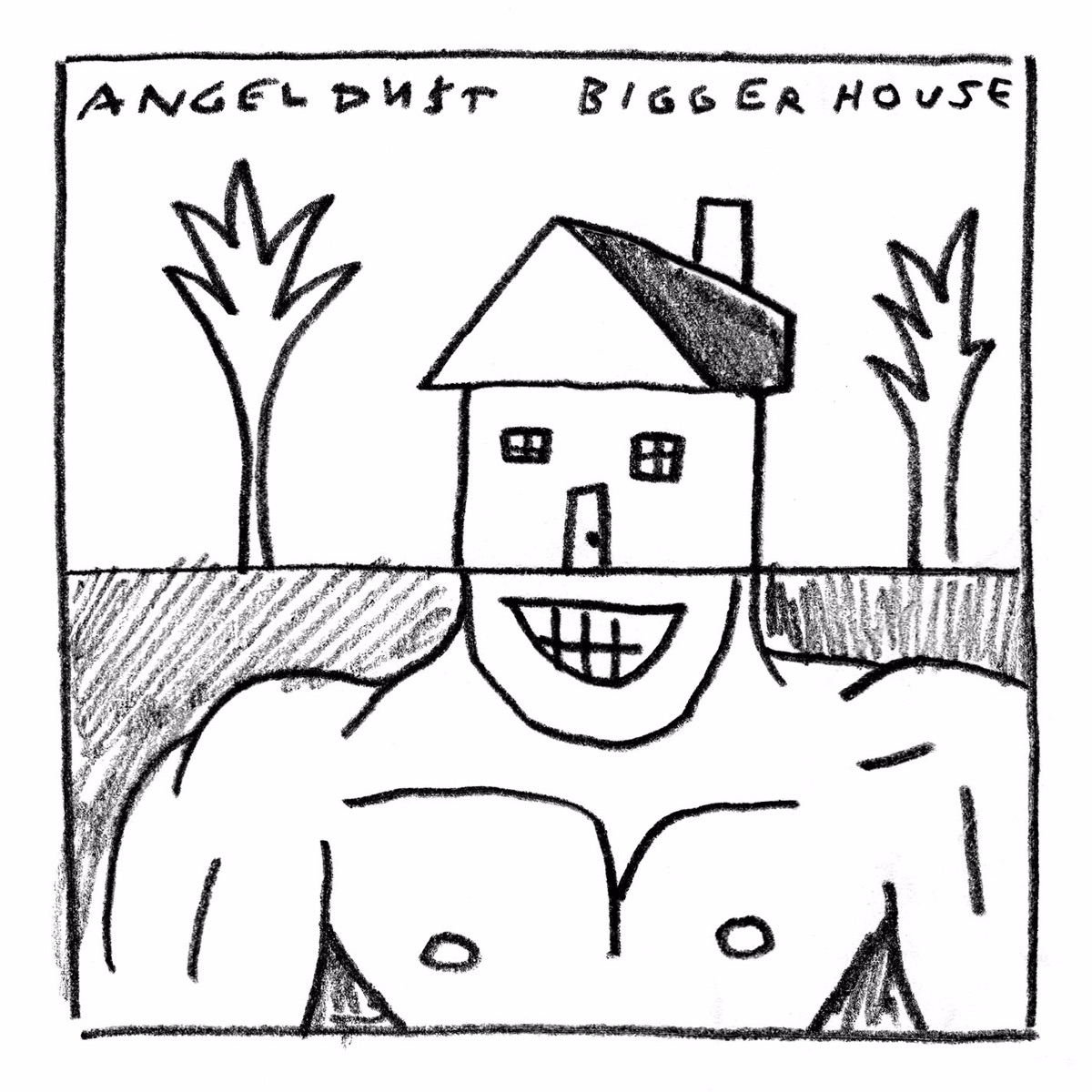 Soeben haben Angel Du$t, die Punk/Rock-Supergroup bestehend aus Mitgliedern von Turnstile und Trapped Under Ice, überraschend eine neue EP veröffentlich: "Bigger House" Die EP steht jetzt auf allen gängigen Plattform digital zur Verfügung. Sänger und Gitarrist Justice Tripp kommentiert die neue Veröffentlichung mit den Worten:
"Habe diese Songs geschrieben und sie sind pimp und chill zugleich. Rob Schnapf ist jetzt mein Onkel und Shlohmo war so freundlich, für 'Love Is The Greatest' wie DJ Lethal hinter die Turntables zu springen. Ich hoffe, ihr zerlegt den Pit damit in seine Einzelteile."
Der Song "Love Is The Greatest" wird von einem offiziellen Musikvideo begleitet, das unter Regie von Gene Sung gedreht wurde und heute ab 18:00 Uhr im YouTube-Kanal der Band zu sehen ist.
Stream: Angel Du$t – Bigger House
Wir versorgen Euch mit Neuigkeiten aus dem Bereich Punkrock, Hardcore und Metal. Bei Fragen, Anmerkungen oder für virtuelles Glitzerkonfetti meldet Euch gerne unter hi@cybmag.de.