Die Arctic Monkeys haben in Kooperation mit der Wohltätigkeitsorganisation War Child UK ihr Live-Album "Arctic Monkeys – Live At The Royal Albert Hall" für den 04. Dezember 2020 angekündigt. Alle Einnahmen werden an die Organisation gespendet. Diese hat durch die Covid 19-Pandemie in 2020 bis zu 2 Millionen Pfund weniger Spendengelder erhalten. Die Band erklärt:
"On June 7, 2018 we played a very special show at London's Royal Albert Hall. All the proceeds from that memorable night were donated to War Child UK in support of the vital work they do protecting, educating and rehabilitating children who have experienced the trauma of conflict and the horror of war. The situation that was bad in 2018 is now desperate and those children and their families need our help more than ever. To enable War Child UK to reduce their funding deficit and continue their valuable work, we are happy to be able to release a live album, recorded that evening at The Royal Albert Hall. All proceeds will go direct to the charity. We thank all our fans in advance for their support of this release and in turn for their support of War Child UK."
War Child UK ist eine Wohltätigkeitsorganisation für Kinder, die von kriegerischen Konflikten betroffen sind. Ihr Ziel ist es, Kinder in Konfliktgebieten so früh wie möglich zu erreichen und zu unterstützen – sie zu beschützen, ihnen beim Lernen und bei der Bewältigung ihrer Erfahrungen zu helfen und sie mit Fähigkeiten für die Zukunft auszustatten. War Child bietet diesen gefährdeten Kindern medizinische und psychosoziale Beratung und Hilfe an und setzt sich für eine Änderung der Politik und Praxis zur Unterstützung von Kindern in Konfliktgebieten ein, indem sie die Kinder und Jugendlichen dazu ermächtigen, ihre Rechte einzufordern.
Hier könnt Ihr das Album vorbestellen.
Video: Arctic Monkeys – Live At The Royal Albert Hall (Trailer)
Tracklist
01. Four Out Of Five
02. Brianstorm
03. Crying Lightning
04. Do I Wanna Know?
05. Why'd You Only Call Me When You're High?
06. 505
07. One Point Perspective
08. Do Me A Favour
09. Cornerstone
10. Knee Socks
11. Arabella
12. Tranquility Base Hotel & Casino
13. She Looks Like Fun
14. From The Ritz To The Rubble
15. Pretty Visitors
16. Don't Sit Down 'Cause I've Moved Your Chair
17. I Bet You Look Good On The Dancefloor
18. Star Treatment
19. The View From The Afternoon
20. R U Mine?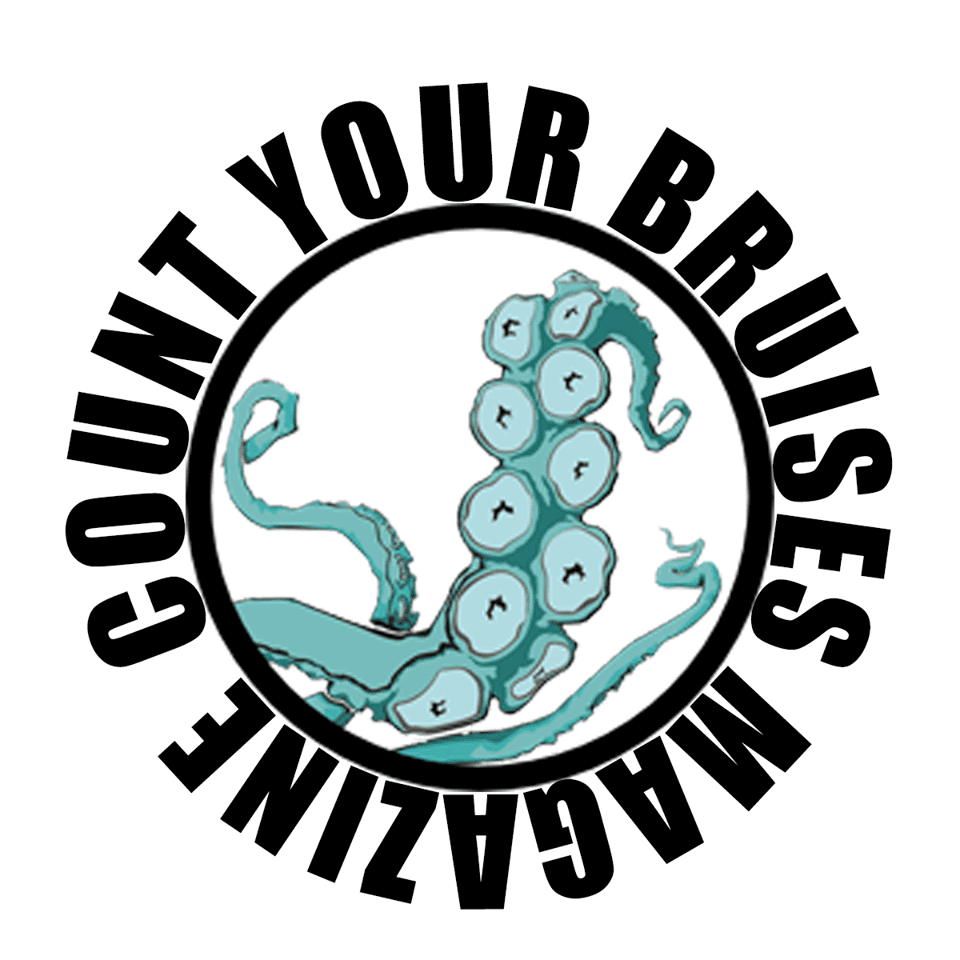 Wir versorgen Euch mit Neuigkeiten aus dem Bereich Punkrock, Hardcore und Metal. Bei Fragen, Anmerkungen oder für virtuelles Glitzerkonfetti meldet Euch gerne unter hi@cybmag.de.