Boston Manor veröffentlichen mit "Plasticine Dreams" einen weiteren neuen Song. Der ist nach "Ratking" (News), "On A High Ledge" (News), "Everything Is Ordinary" und "Liquid" mit John Floreani von Trophy Eyes die mittlerweile fünfte Vorab-Veröffentlichung des neuen Albums. Das trägt den Titel "Glue" und wird am 01. Mai via Pure Noise Records erscheinen. Bis dahin findet Ihr hier alle bereits veröffentlichten Videos der Band. Sänger Henry Cox erzählt:
"Plasticine Dreams is about the throw away culture of media. How art is treated as "content"; one minute something is plastered everywhere you look and the next it's faded into obscurity. I also feel like because it's so easy to go viral now it also encourages people to make 'content' rather than art. We're getting so much information constantly thrown at us that nothing is really absorbed or appreciated, you just click next when it's finished."
Das animierte Musikvideo glänzt mit nahezu hypnotischen Animationen, während man den Protagonisten auf seinem Weg begleitet. Hierüber sagt Cox:
"We wanted something really different for this video. The song kind of has its own thing going on within the context of the whole album & we'd always wanted to do an animated video because it allows for a new level of artistic expression, not confined to what we can create in "reality". We were able to sneak a bunch of easter eggs into the video – nods to loads of BM history & also the themes of GLUE. We're really happy with how it came out. A lot of work went into making it. We invite people to find all the easter eggs & references!"
Video: Boston Manor – Plasticine Dreams
Tracklist
01. Everything Is Ordinary
02. 1's & 0's
03. Plasticine Dreams
04. Terrible Love
05. On A High Ledge
06. Only1
07. You, Me & The Class War
08. Playing God
09. Brand New Kids
10. Ratking
11. Stuck In The Mud
12. Liquid ft. John Floreani
13. Monolith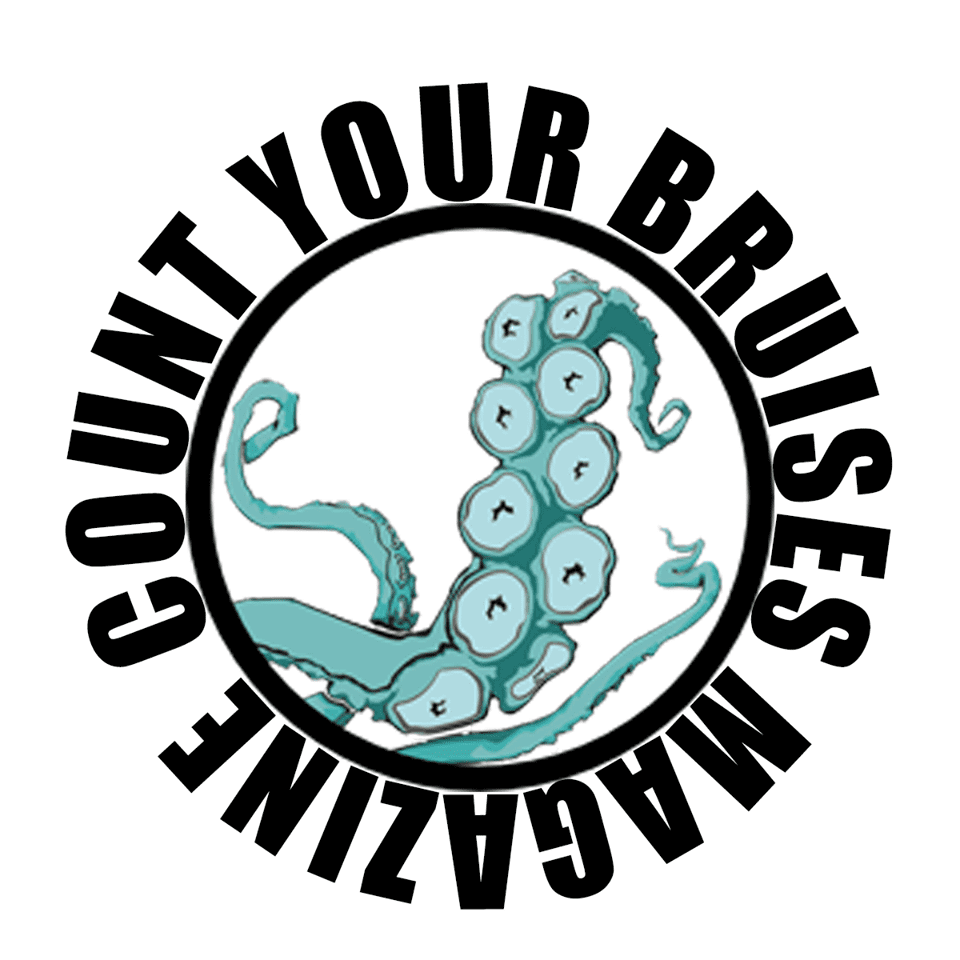 Wir versorgen Euch mit Neuigkeiten aus dem Bereich Punkrock, Hardcore und Metal. Bei Fragen, Anmerkungen oder für virtuelles Glitzerkonfetti meldet Euch gerne unter hi@cybmag.de.