Chunk! No, Captain Chunk! stellen ihr neues Album "Gone Are The Good Days" in Aussicht. Releasedatum erfolgt am 30. Juni via Fearless Records. Den Opener "Bitter" gibt es samt Musikvideo bereits vorab. Im Clip wird ordentlich in die Nostalgie-Kiste gegriffen. 90er Filmposter, VHS Kassetten und Jugendzimmerromantik. Das trifft sicherlich bei vielen einen Nerv.
Sänger Bertrand über das neue Album:
​"Our last album came out six years ago. Since then, we've grown so much as individuals and as a band. We have had a lot more life experience, as humans and as musicians, to draw from. In addition to producing this record ourselves, we experimented with our songwriting approach and have tried new things that we cannot wait for you to hear. Don't worry. It still has all the old Chunk feels that you know and love – with a fresh new sound that will knock you off your feet."
Video: Chunk! No, Captain Chunk! – Bitter
Tracklist
1. Bitter
2. Drift Away
3. Gone Are The Good Days
4. Marigold
5. Made For More
6. True Colors
7. Good Luck
8. Complete You
9. Blame It On This Song
10. Painkillers
11. Tongue Tied
12. Fin.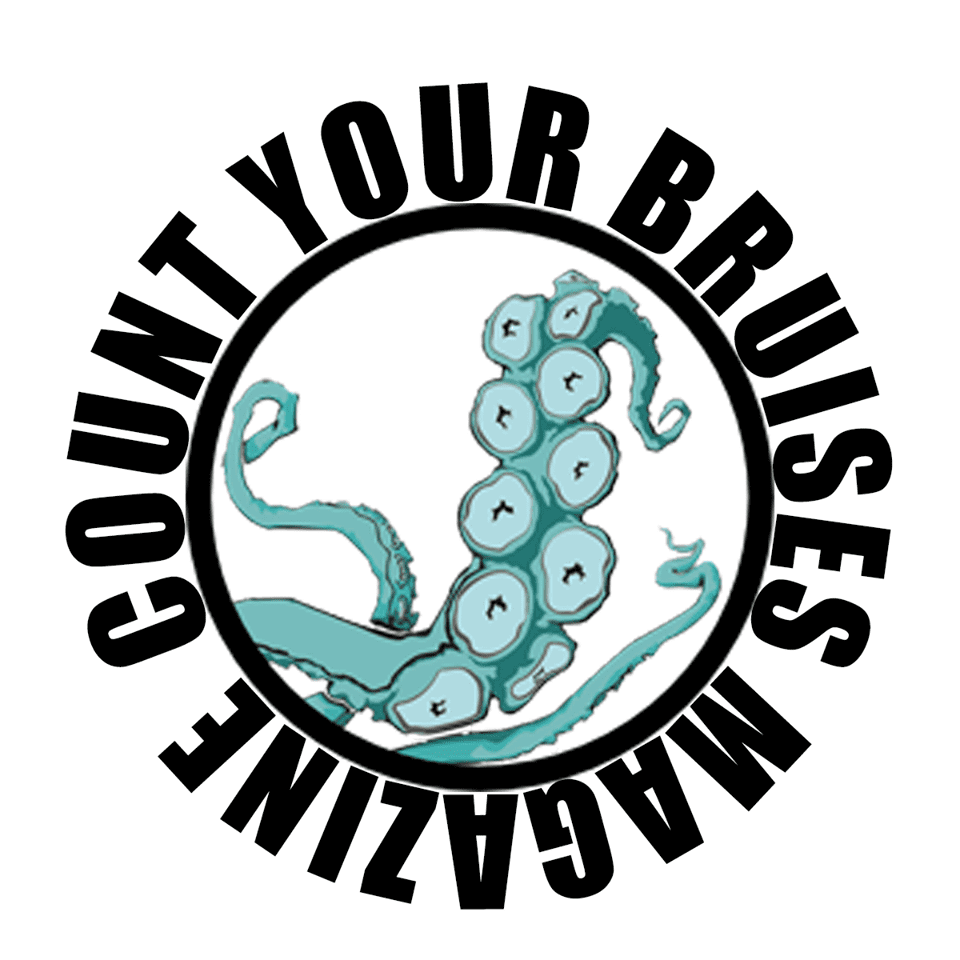 Wir versorgen Euch mit Neuigkeiten aus dem Bereich Punkrock, Hardcore und Metal. Bei Fragen, Anmerkungen oder für virtuelles Glitzerkonfetti meldet Euch gerne unter hi@cybmag.de.