Fire From The Gods haben eine neue Version ihres Songs "Victory" veröffentlicht, an der auch Matt B von From Ashes To New mitgewirkt hat. Der Track findet sich auf dem 2019er Album "American Sun", zu dem die Band kürzlich auch einige Akustikversionen teilte. Das Video zu "Victory" beinhaltet Aufnahmen aktueller Naturkatastrophen und sozialer Unruhen. Frontmann AJ Channer sagt über die neue Version des Titels:
These last 2 years have been tough on so many. I can talk until I'm blue in the face about how much we missed out on not being able to tour. We want to give American Sun a proper send off. What better way than with 'Victory.' Big up to Matt of From Ashes to New for hopping on and blessing the track with his unique take on the song.
AJ Channer
Und Drummer Richie Wicander sagt zum Musikvideo:
The new visual speaks to one of the biggest goals we have with making music – to speak to the human experience and call for connection. We wanted to use the visuals from social and political protests and natural disasters in my homeland of Germany, and Italy, to show that as a collective we are battling something and are in this together. We need to push forward and have perseverance. We will overcome. We will have our victory – together!
Richie Wicander
Video: Fire From The Gods feat. Matt B – Victory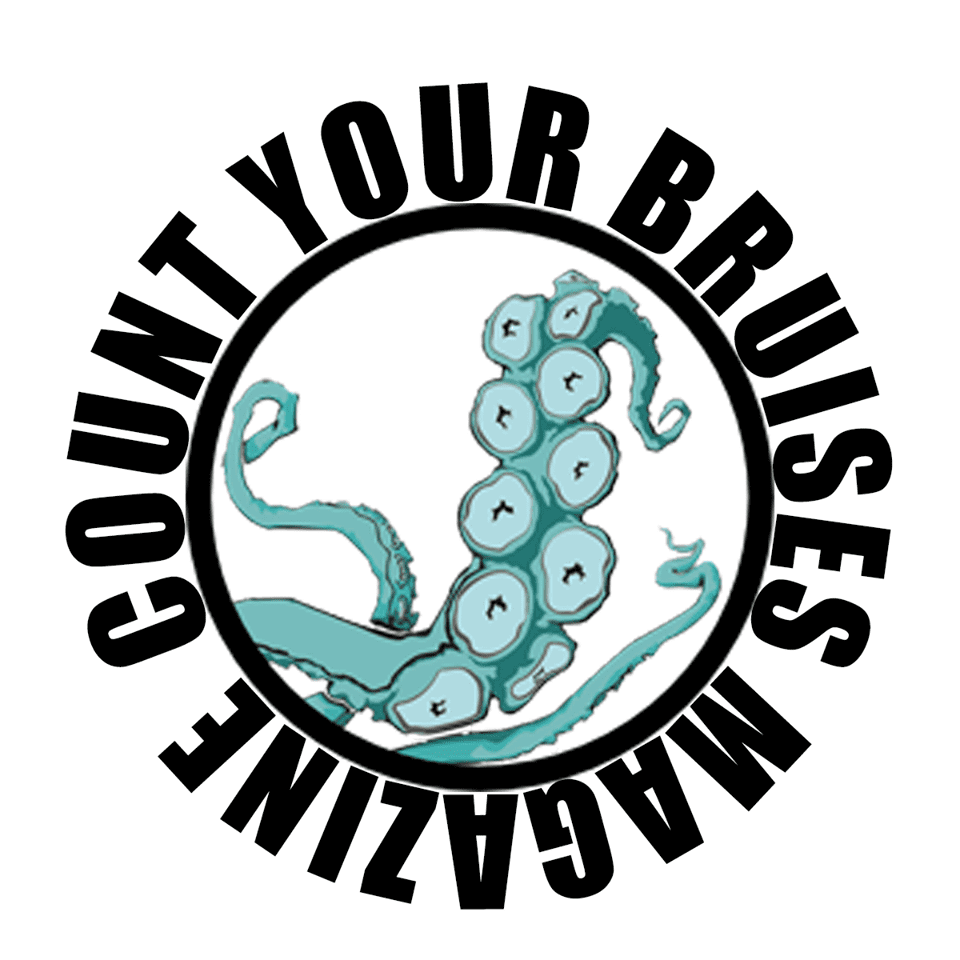 Wir versorgen Euch mit Neuigkeiten aus dem Bereich Punkrock, Hardcore und Metal. Bei Fragen, Anmerkungen oder für virtuelles Glitzerkonfetti meldet Euch gerne unter hi@cybmag.de.