Gerade erst haben Fit For A King ihr neues Album "The Path" für den 18. September angekündigt, da folgt auch schon die nächste Single. Nach "Breaking The Mirror" im Frühjahr gibt es nun "God Of Fire" auf die Ohren. Der hatte Anfang des Jahres bereits sein Live-Debüt. Sänger Ryan Kirby beschreibt den Titel:
"'God of Fire' is a song about religious leaders who instead preach a message of love, use the fear of hell and condemnation to advance their own personal morality or translations of scripture.

They essentially turn a God of love and mercy, into a God of fire."
Video: Fit For A King – God Of Fire
Tracklist
01. The Face Of Hate
02. Breaking The Mirror
03. Annihilation
04. The Path
05. Prophet
06. Locked In My Head
07. God Of Fire
08. Stockholm
09. Louder Voice
10. Vendetta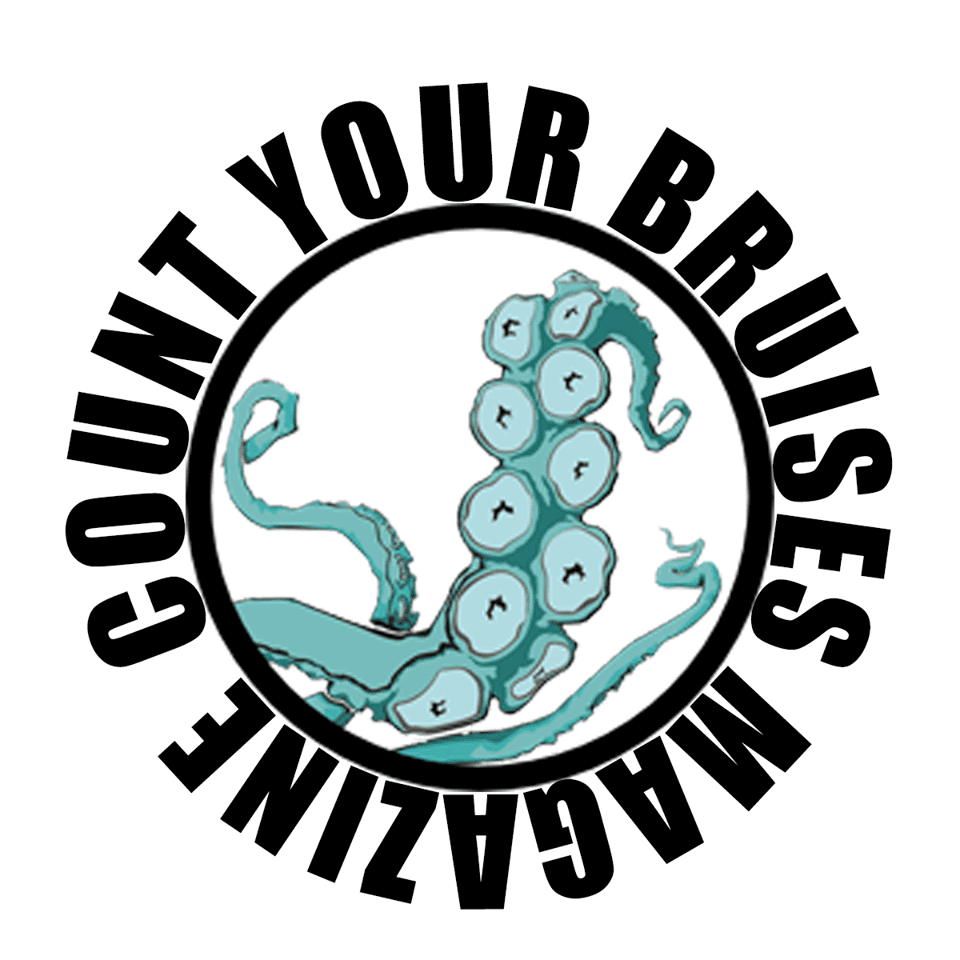 Wir versorgen Euch mit Neuigkeiten aus dem Bereich Punkrock, Hardcore und Metal. Bei Fragen, Anmerkungen oder für virtuelles Glitzerkonfetti meldet Euch gerne unter hi@cybmag.de.