Five Finger Death Punch haben ihr neues Album "F8" für den 28. Februar 2020 angekündigt. Erscheinen wird die Platte über Better Noise Music. Für die Produktion hat die Band sich erneut mit dem langjährigen Produzenten Kevin Churko (Ozzy Osbourne, Disturbed, Slash, etc.) zusammengetan. Den ersten Song gab es mit "Inside Out" zu hören – dem bisher wohl persönlichsten Titel der Band. Gitarrist Zoltan Bathory sagt über das neue Album:
"We had an extremely successful, yet tumultuous couple of years as a band. We didn't just weather the storm but came out on the other side better than ever. It was a focused sober group recording, our most important album to date and without a question it shows. This album represents rebirth, progression, transcendence both personally and musically."
Und Sänger Ivan Moody fügt hinzu:
"This record to me is 'absolution' – everything I've done in my life has led up to this moment."
Video: Five Finger Death Punch – Inside Out
Tracklist
01. F8
02. Inside Out
03. Full Circle
04. Living The Dream
05. A Little Bit Off
06. Bottom Of The Top
07. To Be Alone
08. Mother May I (Tic Toc)
09. Darkness Settles In
10. This Is War
11. Leave It All Behind
12. Scar Tissue
13. Brighter Side Of Grey
14. Making Monsters (BONUS)
15. Death Punch Therapy (BONUS)
16. Inside Out (Radio Edit) (BONUS)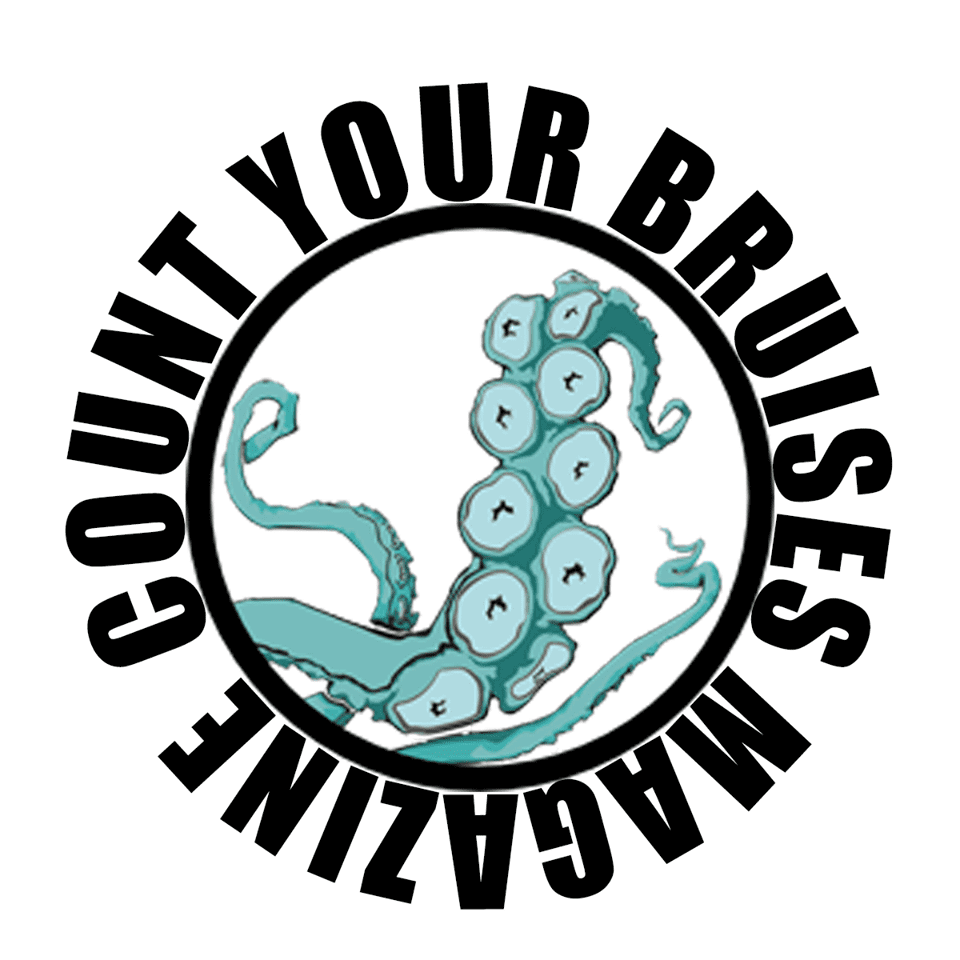 Wir versorgen Euch mit Neuigkeiten aus dem Bereich Punkrock, Hardcore und Metal. Bei Fragen, Anmerkungen oder für virtuelles Glitzerkonfetti meldet Euch gerne unter hi@cybmag.de.