Mit "Medicine At Night" haben die Foo Fighters vor einiger Zeit ihr neues Album für den 05. Februar 2021 angekündigt und gleichzeitig die brandneue Single "Shame Shame" präsentiert. Es folgte kürzlich "No Son Of Mine", nun legt die Combo um Frontmann Dave Grohl mit "Waiting On A War" nach. Dave Grohl verbindet eine sehr persönliche Geschichte mit dem Titel:
"As a child growing up in the suburbs of Washington DC, I was always afraid of war. I had nightmares of missiles in the sky and soldiers in my backyard, most likely brought upon by the political tension of the early 1980's and my proximity to the Nation's Capitol. My youth was spent under the dark cloud of a hopeless future.

Last fall, as I was driving my 11 year old daughter to school, she turned to me and asked, "Daddy, is there going to be a war?" My heart sank in my chest as I looked into her innocent eyes, because I realized that she was now living under that same dark cloud of a hopeless future that I had felt 40 years ago.

I wrote "Waiting On a War" that day.

Everyday waiting for the sky to fall. Is there more to this than that? Is there more to this than just waiting on a war? Because I need more. We all do.

This song was written for my daughter, Harper, who deserves a future, just as every child does."
Foo Fighters – Waiting On A War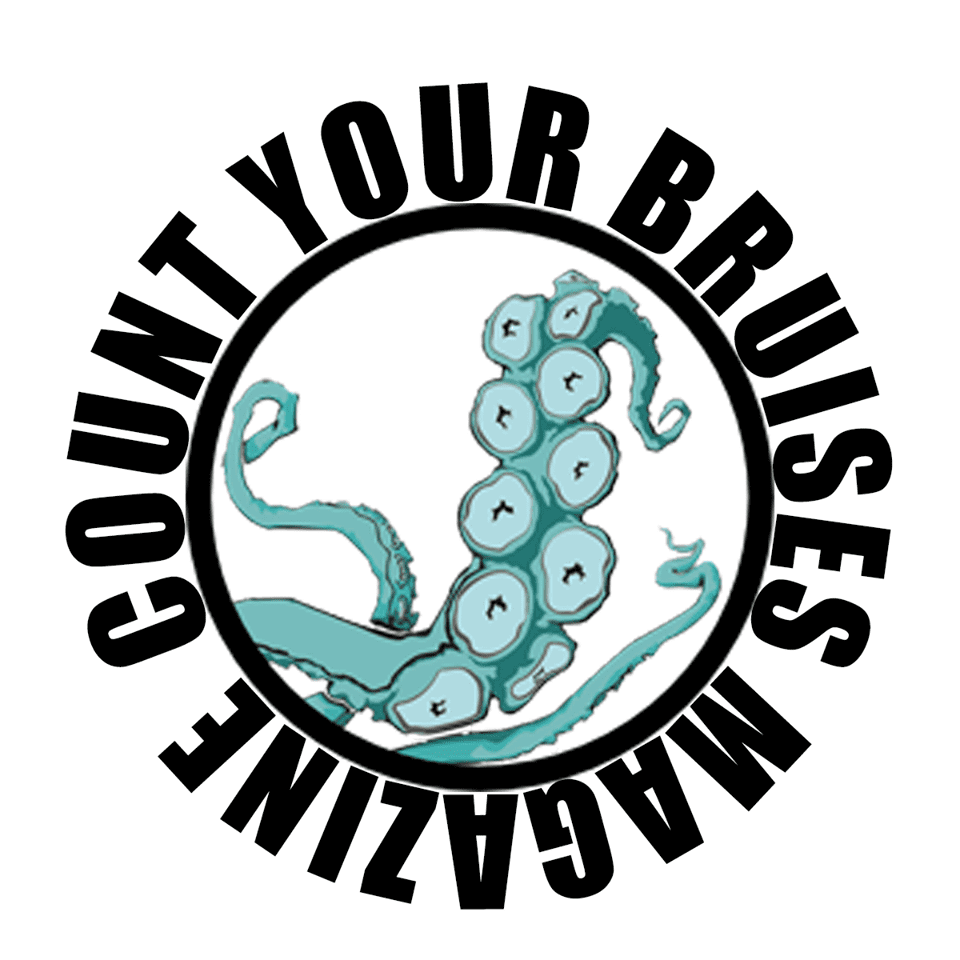 Wir versorgen Euch mit Neuigkeiten aus dem Bereich Punkrock, Hardcore und Metal. Bei Fragen, Anmerkungen oder für virtuelles Glitzerkonfetti meldet Euch gerne unter hi@cybmag.de.