Hawthorne Heights veröffentlichen mit "Just Another Ghost" einen neuen Song inklusive Video. Damit präsentiert die Band die zweite Singleauskopplung ihres am 27. April via Pure Noise Records erscheinenden Albums "Bad Frequencies". JT Woodruff, Sänger und Gitarrist der Band aus Dayton, spricht über den Inhalt des Songs:
"'Just Another Ghost' is a song about floating through life, and the anxiety that comes with the feeling that life is passing you by. One second you are having the time of your life, and the next second you feel all alone. Your mood can go from euphoria to panic, until you eventually feel you aren't even there, or you are invisible".
Im Video performt die Band in zwei absolut unterschiedlichen Locations und verstärkt so das Gefühl zwischen zwei Welten hin und her gerissen zu sein. So berichtet Woodruff weiter:
"We wanted to have a video that matched that feeling and emotion, which is why we shot in two entirely different locations. We put flyers on the wall at Slidebar from life changing shows that each member of HH personally went to when we were growing up. Then to capture the sadness and loneliness we drove out to Slab City California in a location that was perfectly isolation, like in a dream. We wanted it to look like two entirely different worlds, because that's how life can feel sometimes. Anxiety is powerful, and we wanted to capture that raw feeling"
Video: Hawthorne Heights – "Just Another Ghost"
Tracklist "Bad Frequencies"
1. In Gloom
2. Pink Hearts
3. Crimson Sand
4. The Perfect Way To Fall Apart
5. Just Another Ghost
6. Bad Frequencies
7. Skylark
8. Edge Of Town
9. Starlighter (Echo, Utah)
10. Push Me Away
11. The Suicide Mile
12. Straight Down The Line
13. Pills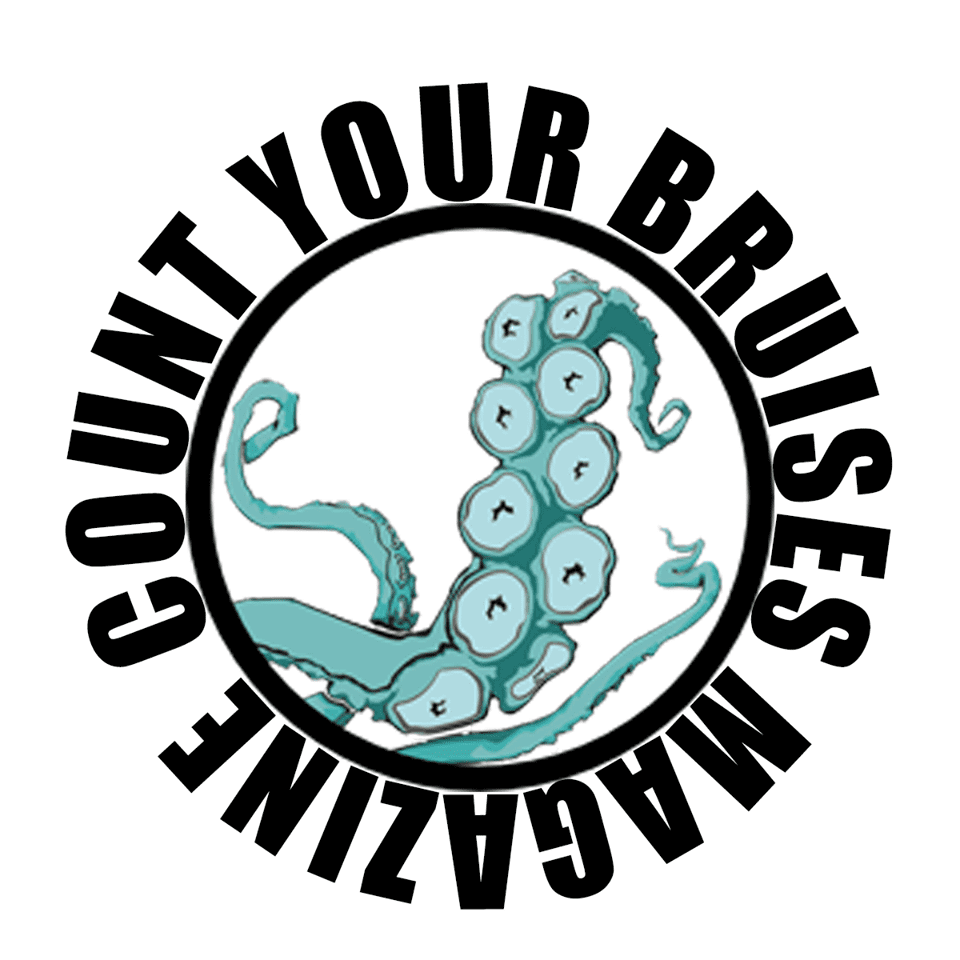 Wir versorgen Euch mit Neuigkeiten aus dem Bereich Punkrock, Hardcore und Metal. Bei Fragen, Anmerkungen oder für virtuelles Glitzerkonfetti meldet Euch gerne unter hi@cybmag.de.