Kat Von D hat zu ihrem neuen Song "Enough" ein Video veröffentlicht. Dieser stammt von ihrem kommenden Debütalbum "Love Made Me Do It", das im 27. August auf den Markt kommt. Für das Video hat sie mit dem Künstler Franz Szony zusammengearbeitet.
To me, Franz's work marries the world of beauty and the macabre and it was a dream come true to create something epic with him. After a few DMs, we met up at my house and brainstormed ideas. Franz hand drew some rough sketches and came up with this surrealist approach to the video. So many details went into creating his vision, from the set design, to the props, and to the outrageous costuming that was completely handmade.
Kat Von D
Kat is an incredible artist first and foremost, and applies her artistry to everything she does… the way she lives, dresses. I greatly admire people who live their fantasy with everything they do… her music is another avenue for her to bring people into her art and storytelling.Her song lended itself perfectly to something cinematic and camp. 'The Cabinet of Dr. Caligari' and Fellini were two inspirations we both loved.
Franz Szony
Video: Kat Von D – Enough
Tracklist
01. Vanish Intro
02. Vanish
03. Enough
04. Exorcism
05. Protected
06. Fear You
07. I Am Nothing
08. Lost At Sea
09. Interlude
10. Pretending
11. Easier Sung Than Said
12. The Calling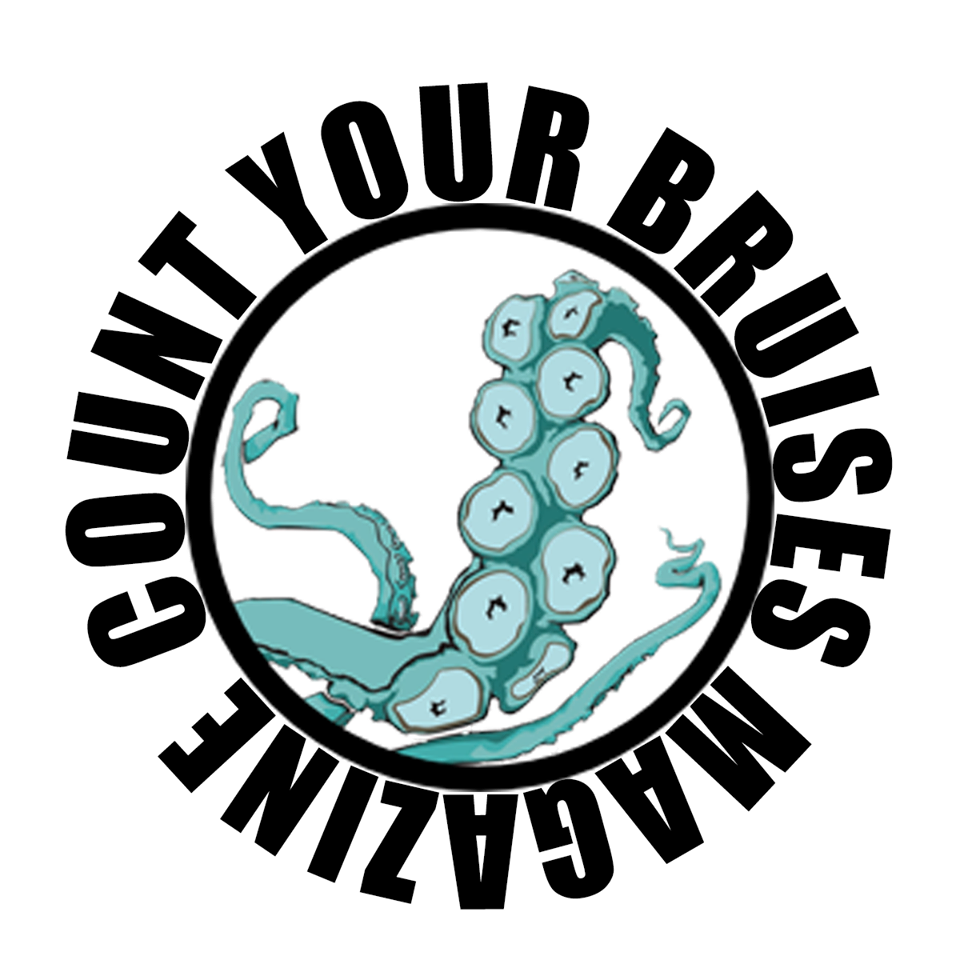 Wir versorgen Euch mit Neuigkeiten aus dem Bereich Punkrock, Hardcore und Metal. Bei Fragen, Anmerkungen oder für virtuelles Glitzerkonfetti meldet Euch gerne unter hi@cybmag.de.