Fat Wreck Chords haben "Rarities Vol. 2: The Originals" angekündigt. Dabei handelt es sich um eine Sammlung an No Use For A Name-Raritäten und bisher unveröffentlichten Demos. Die Platte knüpft an das 2017er Vol. 1 an, auf dem es Coversongs zu hören gab.
Erscheinen wird das Werk am 12. Februar und ist insgesamt 15 Songs stark. Die Tracklist könnt Ihr Euch weiter unten anschauen.
Tracklist
01. Sidewalk
02. No Way to Live
03. Justified Black Eye
04. History Defeats
05. Stunt Double
06. Let Me Down
07. Sara Fisher
08. Coming Too Close
09. Any Number Can Play
10. Dumb Reminders
11. Friends of the Enemy
12. International You Day
13. Nailed Shut
14. Pre-Medicated Murder
15. Solitaire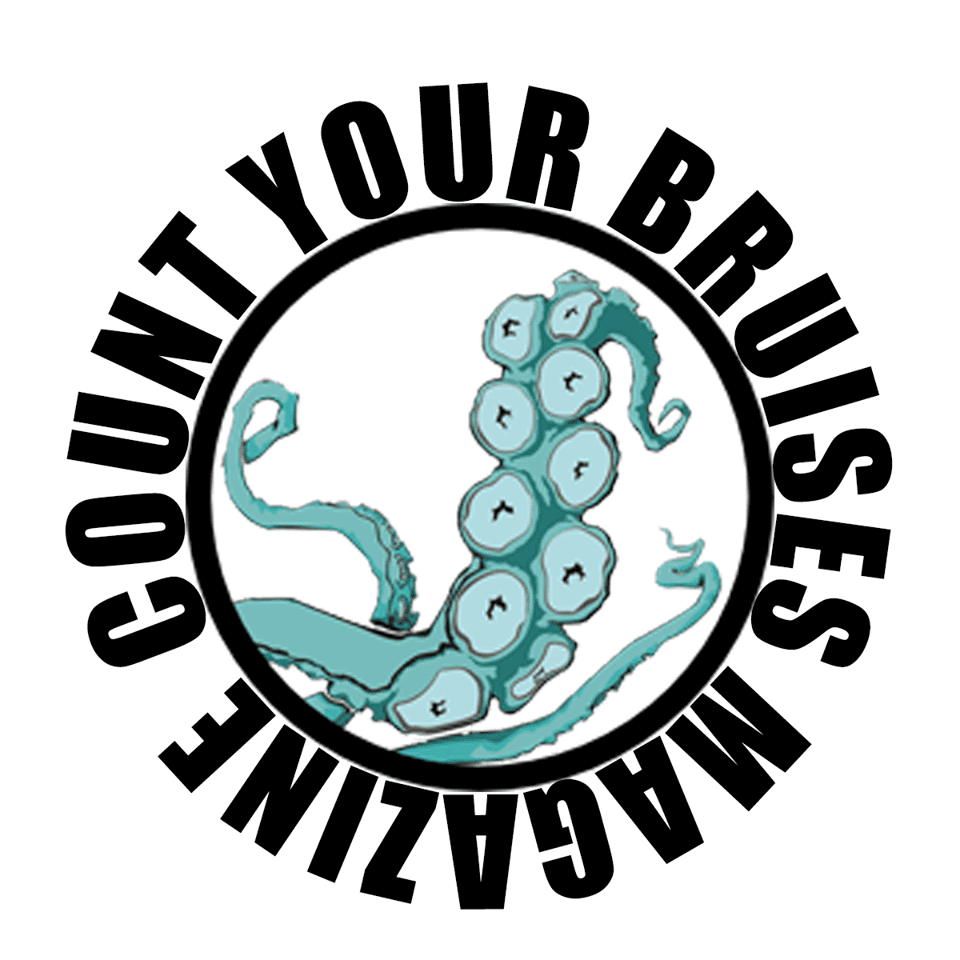 Wir versorgen Euch mit Neuigkeiten aus dem Bereich Punkrock, Hardcore und Metal. Bei Fragen, Anmerkungen oder für virtuelles Glitzerkonfetti meldet Euch gerne unter hi@cybmag.de.