Die britische Punk-Legende Peter and the Test Tube Babies ist mit ihrem neuesten Album "Fuctifano" zurück! Die Band aus Brighton teilt ihre Liebe zum Glam Rock der 70er Jahre mit einer Hommage an die Bands Sweet, Slade und T. Rex, bei der sie den ganzen glitzernden Prunk des Glam Rocks mit einem düsteren Hauch Punkrock verbinden. Nun veröffentlichte die Band ihre zweite Single "Queen Of F***ing Everything". "Fuctifano" erscheint am 6. März 2020 via Arising Empire. Für den 6. März kündigen die Musiker eine Release-Party im Quasimodo in Berlin an. Die Band kündigt an:
"When we were teenagers we loved T. Rex, Slade and The Sweet, so we couldn't wait to squeeze into our leotards and compare lipsticks for the outrageous new video directed by 'Mark Richards'. We hope you like it"
Video: Peter and The Test Tube Babies – Queen Of F***ing Everything
Tracklist
01. Liver's Lament
02. Facebook Loser
03. Hell To Pay
04. Cydrated
05. Saturday Dad
06. Gravy Train
07. I Ain't Missing Her Yet
08. Wanker
09. Small Victories
10. Punched Awake
11. Tales Of The Bleedin' Obvious
12. Screwed Down
13. Queen Of Fucking Everything
14. Liver's Lament (Reprise)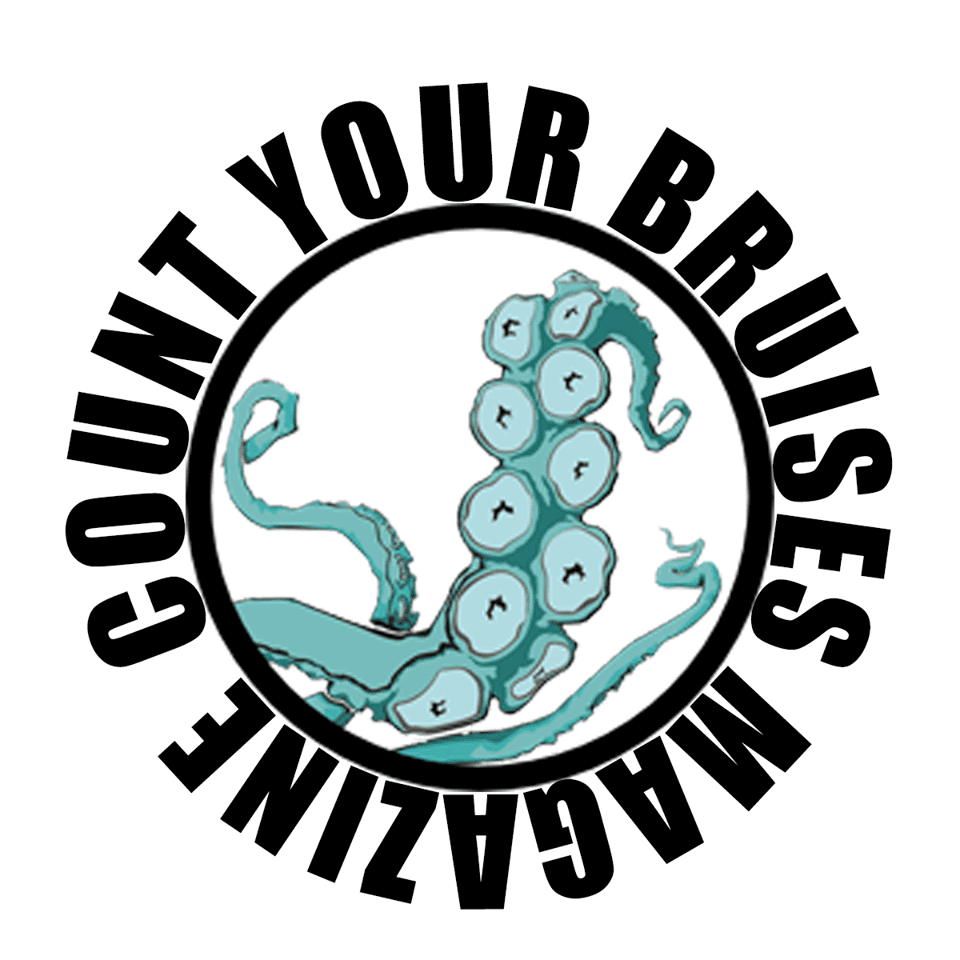 Wir versorgen Euch mit Neuigkeiten aus dem Bereich Punkrock, Hardcore und Metal. Bei Fragen, Anmerkungen oder für virtuelles Glitzerkonfetti meldet Euch gerne unter hi@cybmag.de.