Sleeping With Sirens haben mit "Complete Collapse" für den 14. Oktober ihr neues Album angekündigt. Einen Vorgeschmack liefert die neue Single "Crosses". Dafür hat sich die Band Underoath-Frontmann Spencer Chamberlain ins Boot geholt.
I think "Crosses" is a great opening single for our new album! The song to me is about not putting yourself above anyone. I think we're all just trying our best and we can lift each other up! In a world where everyone pretends to be perfect, I think this song is letting everyone know that we all struggle and we can all rise above it!
Spencer Chamberlain really elevated this song! Underoath is a huge influence for me when it comes to making music. It was an honour working with somebody I really look up to!
The video for "Crosses" was something I really wanted to feel light-hearted to counteract the heavy subject matter. Not everything has to be so serious all the time! The video was a blast to shoot, Brian Cox took my concept and really made an amazing video!
If you love with ears to see and eyes to hear, let's cheers, and madness! You're going to LOVE this album.Kellin Quinn
Ihr letztes Album "How It Feels to Be Lost" veröffentlichten Sleeping With Sirens 2019.
Video: Sleeping With Sirens – Crosses
Tracklist: Sleeping With Sirens –  Complete Collapse
01. Tyrants
02. Complete Collapse
03. Crosses (feat. Spencer Chamberlain of Underoath)
04. Family Tree
05. Let You Down (feat. Charlotte Sands)
06. Be Happy (feat. Royal & The Serpent)
07. Us (feat. Dorothy)
08. Ctrl + Alt + Del
09. Bloody Knuckles
10. Mr. Nice Guy
11. Apathetic
12. Grave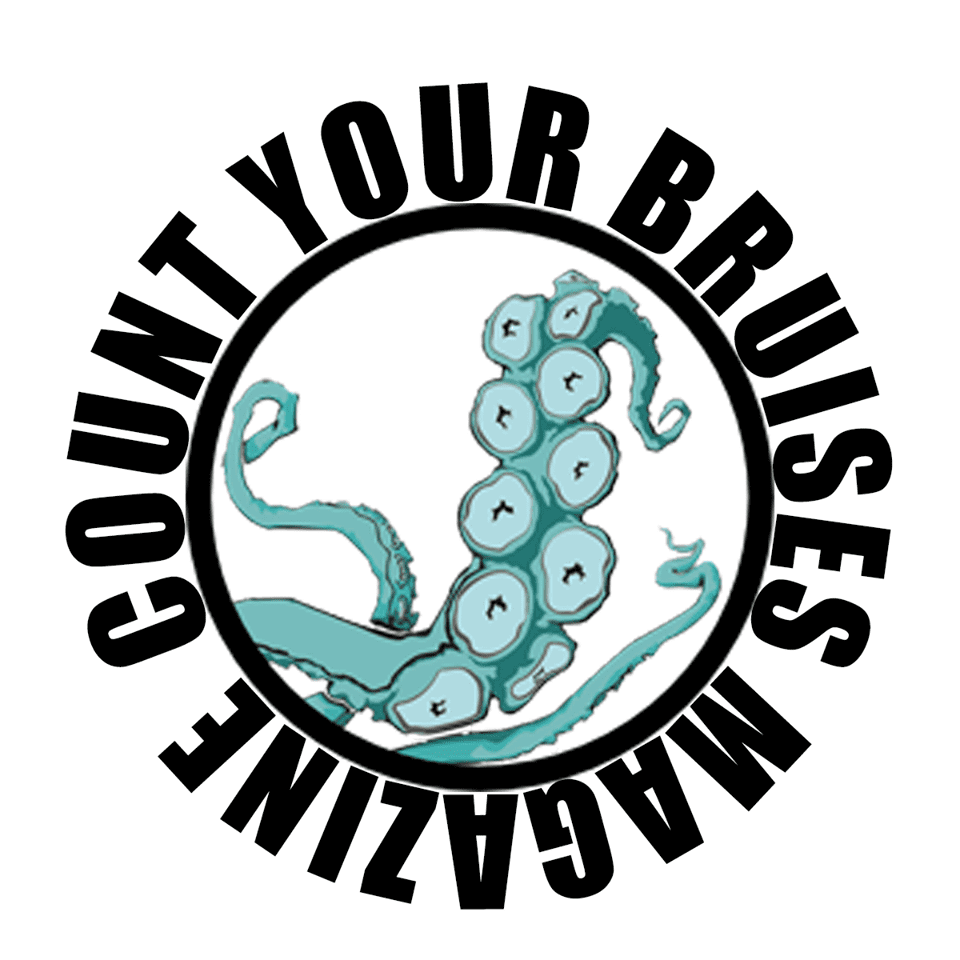 Wir versorgen Euch mit Neuigkeiten aus dem Bereich Punkrock, Hardcore und Metal. Bei Fragen, Anmerkungen oder für virtuelles Glitzerkonfetti meldet Euch gerne unter hi@cybmag.de.