Anfang des Monats haben Spanish Love Songs ihr neues Album "Brave Faces Everyone" angekündigt, das am 07. Februar auf den Markt kommen wird. Nach der ersten Single "Kick" folgt nun mit "Losers 2" ein weiterer Vorgeschmack auf das kommende Werk.
Frontmann Dylan Slocum erklärt:
"This is another case of taking what we do well and trying to focus it outwards. I've had plenty of people ask why the songs continue to get bleaker and bleaker, but I feel like the answer is pretty obvious. This is the world we know. It's the world I see my friends stuck in, and that I've seen my family stuck in. Everyone works themselves to the bones to just survive. Not to say that we're not incredibly privileged – I'm aware – but I wanted to look outward and just acknowledge that for the roughly 99% of us, life is an endless grind, so it's okay to feel down on it. Like, of course you're anxious when you could fall and hit your head and have you entire life derailed by hospital bills.

"So 'Losers' is the anthem where we try to be defiant and throw up a middle finger – whatever, 'we're losers forever.' But 'Losers 2' is the hangover. It's us wrapping our heads around that grind, and feeling like we can't escape it. And like so much of the album, it's about trying to empathize with others over this collective gloom."

Slocum continues to share about the record, "This album is us honing in on what we think makes our band resonate with people – namely, the feeling that you're not alone. These are songs about looking outward and finding that, for all our differences, most of us are just trying to get by as the world is going to hell around us. We don't have any grand ambitions beyond that – we just want people to feel acknowledged. There's comfort in knowing we're on the same sinking ship. We want the album to be a knowing nod and a way to make the world a slightly more bearable, even if it's just for 40 minutes."
Ab Samstag kommen Spanish Love Songs gemeinsam mit The Menzingers und auf Deutschlandtour. Alle Tourdaten findet Ihr weiter unten, Tickets bekommt Ihr hier: Tickets
Ihr letztes Album "Schmaltz" brachten Spanish Love Songs 2018 auf den Markt. Lest hier unser Albumreview.
Stream: Spanish Love Songs – Losers 2
Tracklist
01. Routine Pain
02. Self – Destruction
03. Generation Loss
04. Kick
05. Beach Front Property
06. Losers
07. Optimism
08. Losers 2
09. Dolores
10. Brave Faces, Everyone
Tourdates
25.01. Hamburg, Gruenspan
26.01. Berlin, Bi Nuu
30.01. Stuttgart, Universum
31.01. München, Technikum
01.02. Köln, Die Kantine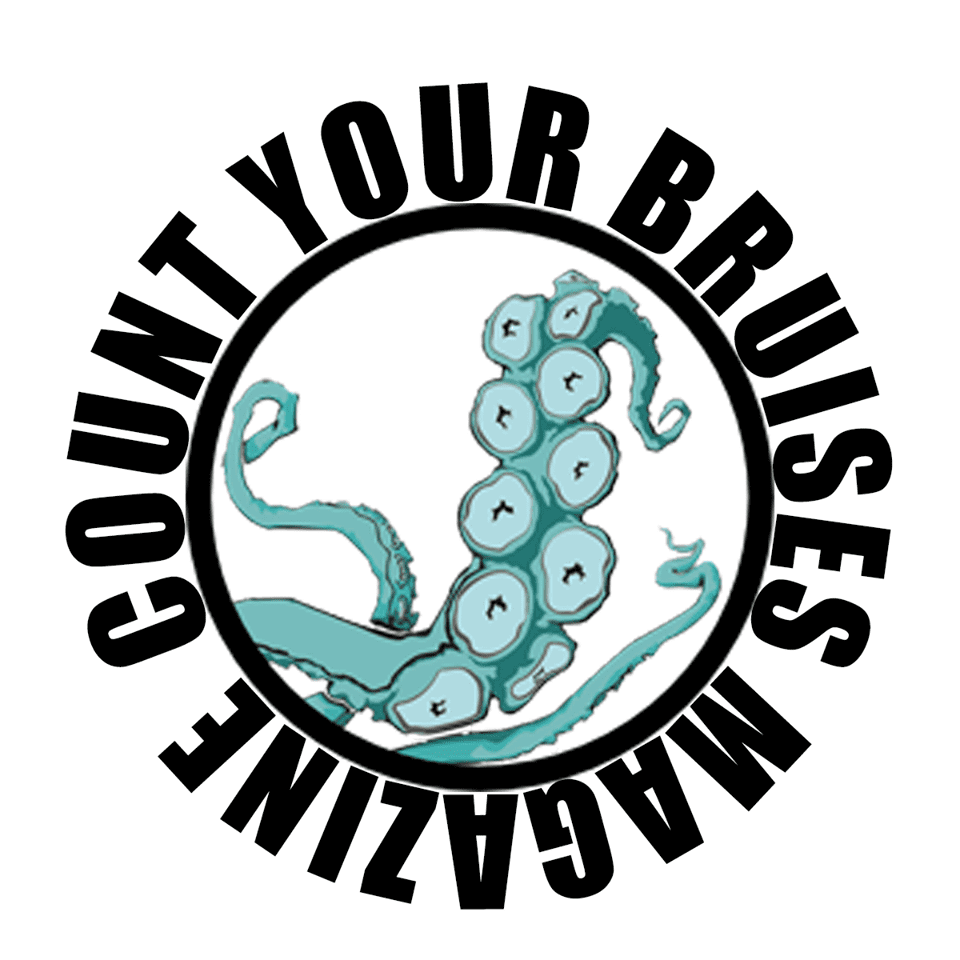 Wir versorgen Euch mit Neuigkeiten aus dem Bereich Punkrock, Hardcore und Metal. Bei Fragen, Anmerkungen oder für virtuelles Glitzerkonfetti meldet Euch gerne unter hi@cybmag.de.