The Network – das Green Day-Seitenprojekt – meldet sich nach 17 Jahren erstmals zurück und präsentiert den neuen Song "Ivankkka Is A Nazi". Das Projekt trat erstmals 2003 in Erscheinung, kurz vor Veröffentlichung des Green Day-Albums "American Idiot". Die Musiker präsentierten sich im Rahmen des Projekt nur mit Maske, Kostümen und unter den Pseudonymen Fink, Van Gough, The Snoo oder Balducci.
2003 erschien schließlich noch das Album "Money Money 2020", danach wurde es ruhig um die Band. Bis heute. Ob der Albumtitel damals bereits die Rückkehr von The Network ankündigte? Nun meldete sich die Band vor einigen tagen mit den Worten "We're right, you're wrong" zurück und präsentierten kurz vor der Präsidentschaftswahl in den USA ihren neuen Song "Ivankkka Is A Nazi" nebst Video.
Video: The Network – Ivankkka Is A Nazi
The Network Instagram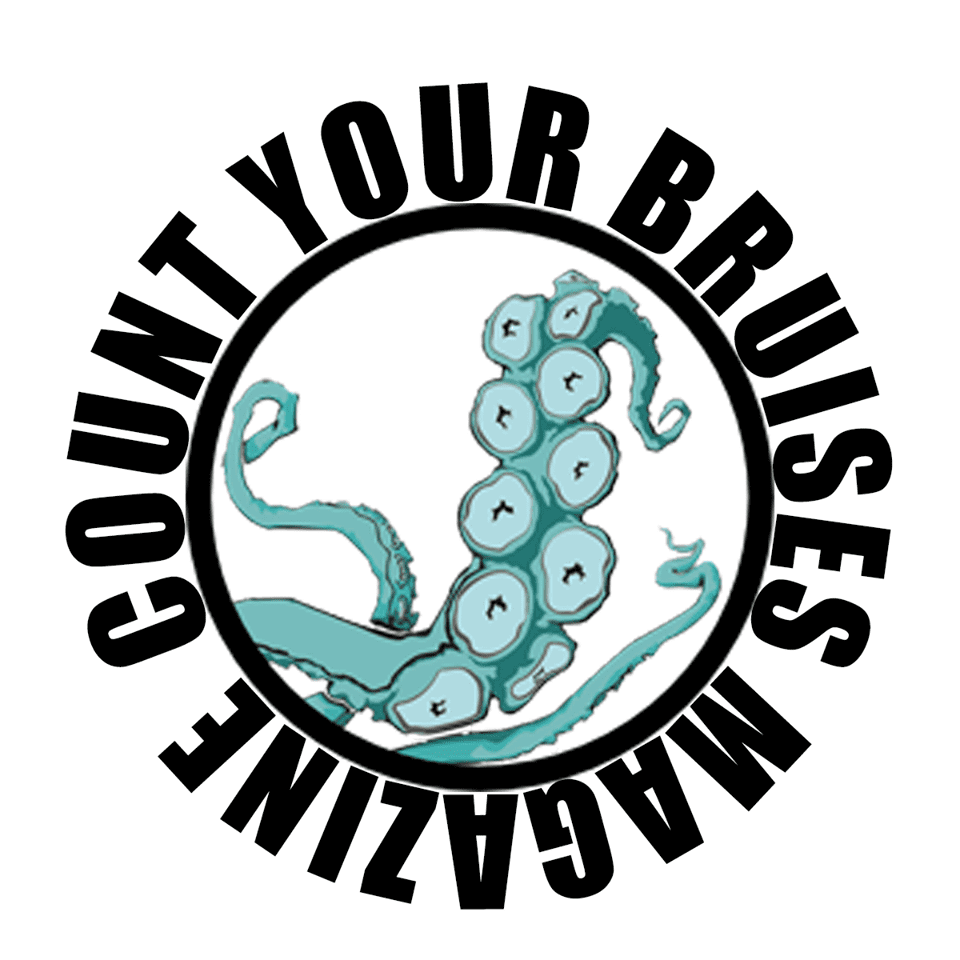 Wir versorgen Euch mit Neuigkeiten aus dem Bereich Punkrock, Hardcore und Metal. Bei Fragen, Anmerkungen oder für virtuelles Glitzerkonfetti meldet Euch gerne unter hi@cybmag.de.