Die US-Metalcore Band As I Lay Dying ist aktuell in Deutschland unterwegs und wird am 14. Dezember auch im Capitol in Hannover Halt machen. Die Show ist bereits ausverkauft und wurde wegen der großen Nachfrage vom MusikZentrum hochverlegt, wie insgesamt fünf von sechs der Shows.
"I will never be able to undo my greatest mistake, but I believe it's better to do something rather than give up"
Dabei kann auch die Vorgeschichte von Sänger Tim Lambesis eine nicht unwichtige Rolle spielen, denn dieser geriet in die Schlagzeilen, da er einen Auftragsmörder auf seine Ehefrau ansetzte – glücklicherweise ohne Erfolg. Bis 2016 saß er seine Strafe ab und ist nun mit seiner Band wieder auf Tour. Dies sorgte in der Szene natürlich für ordentlich Diskussionsstoff. Sowohl Lambesis als auch die Band wendeten sich bereits mit einem längeren Statement an die Musikgemeinde. Nun zieht Lambesis erneut nach und macht in einem persönlichen Post klar, dass er es bedauert, das Geschehene nicht rückgängig machen zu können und sowohl er als auch die Band Gewalt und Missbrauch ablehnt.
Instagram: As I Lay Dying
Tourdates
09.12. Karlsruhe, Substage
12.12. Berlin, Kesselhaus
13.12. Hamburg, Docks
14.12. Hannover, Capitol
15.12. Leipzig, Felsenkeller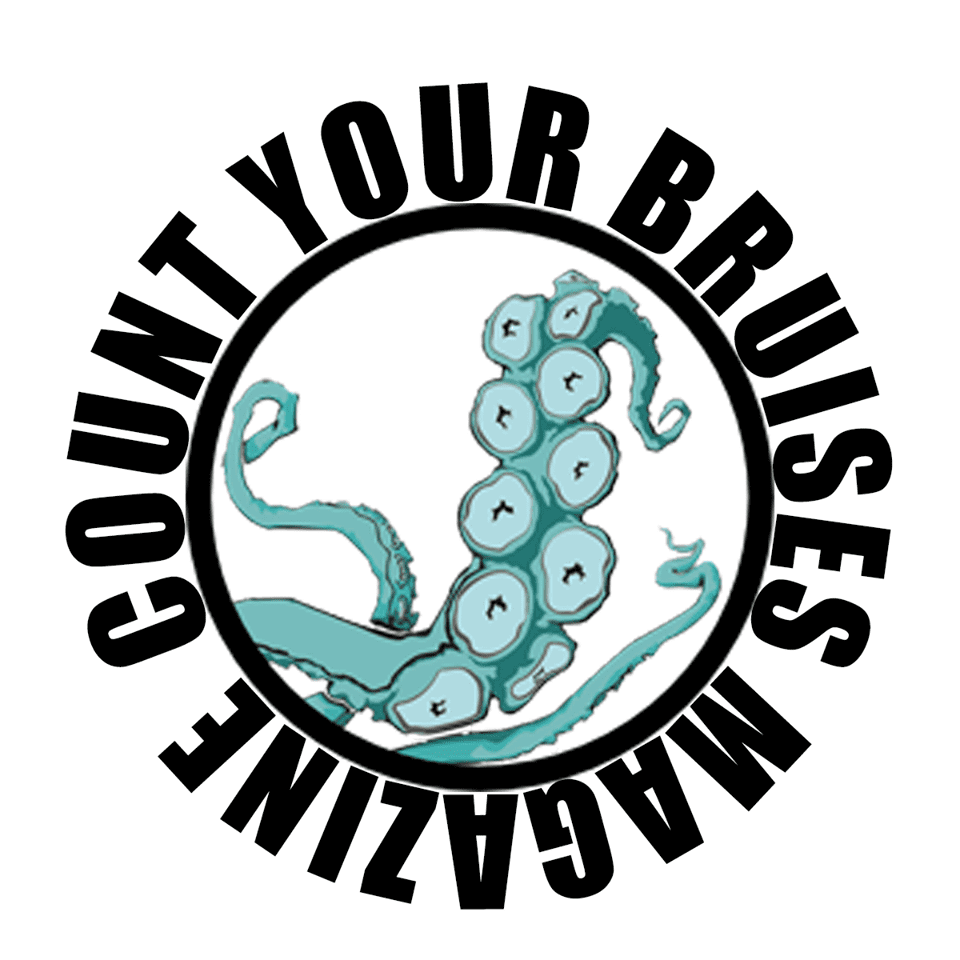 Wir versorgen Euch mit Neuigkeiten aus dem Bereich Punkrock, Hardcore und Metal. Bei Fragen, Anmerkungen oder für virtuelles Glitzerkonfetti meldet Euch gerne unter hi@cybmag.de.