Tom Morello liefert mit "Let's Get The Party Started" den nächsten Ausblick auf sein kommendes Album "The Atlas Underground Fire", seines Zeichens Nachfolger des 2018er Werks "The Atlas Underground". Der Langspieler kann mit einigen spannenden musikalischen Gästen überzeugen. So auch bei der neuesten Veröffentlichung, bei der Bring Me The Horizon mit dabei sind.
Tom Morello erzählt:
Bring Me The Horizon is really the current standard-bearer of hard rock/metal today, and thank God for them for that. I had a couple of huge riffs and we just started mashing it up with Zakk Cervini, who has worked with them before.
This song was written on three continents — Oli was in Brazil, Jordan was in England and then I was here in L.A. It was a real United Nations of metal coming together to produce this song, which really feels to me like it captures the angst and the frustration of the pandemic boiling over into an all-time mosh pit.
This song also has one of my favourite guitar solos that I've played in quite a while, as I was really digging deep to make a solo as devastating as the track. Tom Morello
Morello – Mitbegründer von Rage Against The Machine, Audioslave und Prophets of Rage – wird sein neues Album "The Atlas Underground Fire" am 15. Oktober über Mom + Pop Music veröffentlichen.
Video: Tom Morello feat. Bring Me The Horizon – Let's Get The Party Started
Tracklist
01. Harlem Hellfighter
02. Highway to Hell (featuring Bruce Springsteen and Eddie Vedder)
03. Let's Get The Party Started (featuring Bring Me The Horizon)
04. Driving to Texas (featuring Phantogram)
05. The War Inside (featuring Chris Stapleton)
06. Hold The Line (featuring grandson)
07. Naraka (featuring Mike Posner)
08. The Achilles List (featuring Damian Marley)
09. Night Witch (featuring phem)
10. Charmed I'm Sure (featuring Protohype)
11. Save Our Souls (featuring Dennis Lyxzén of Refused)
12. On The Shore Of Eternity (featuring Sama' Abdulhadi)
Tom Morello veröffentlicht die Single "Driving To Texas" featuring Phantogram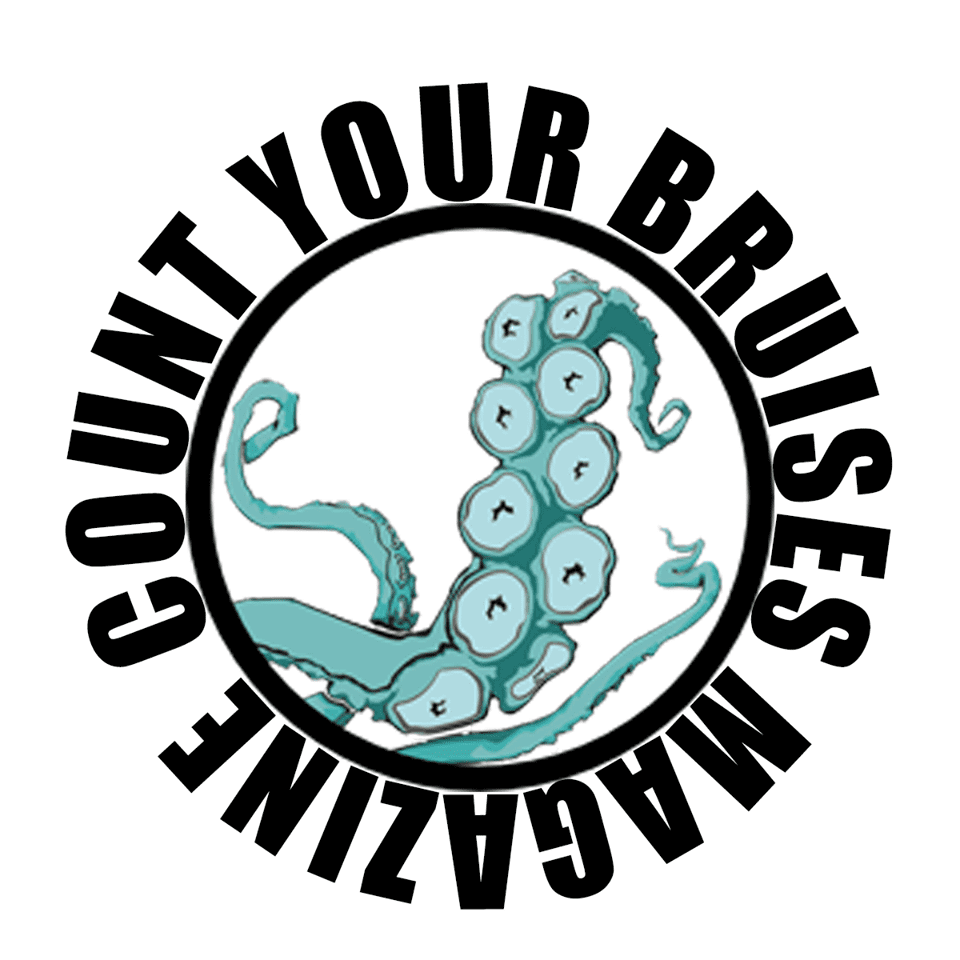 Wir versorgen Euch mit Neuigkeiten aus dem Bereich Punkrock, Hardcore und Metal. Bei Fragen, Anmerkungen oder für virtuelles Glitzerkonfetti meldet Euch gerne unter hi@cybmag.de.