Mit "The Showdown" hat die italienische Hardcore/Metal-Band Browbeat für den 22. Januar 2022 ihre neue EP angekündigt. In den rund fünf neuen Songs thematisiert die Band die Korruptionen der Regierung mit den großen Konzernen, die für die Klimakrise, die Ausbeutung unserer Umwelt und Freiheitseinschränkungen verantwortlich sind. In einem Track By Track verrät uns die Band mehr über die einzelnen Songs.
The Real Face
Get a hit in the teeth with this new school hardcore thrash-veined track. A chorus with a pressing rhythm, a very groovy and "slayerian" central part leading to a heavy and massive finish with a carpet of dissonant guitars, where the voice of M.V has a strong impact, alternating growl with scream.
The Showdown
This is the track from which we took the official video. The beginning is bass-domained, then it develops into a neck-breaking chorus with breakdown and choirs, central part with a small quote and tribute to Rage Against The Machine. New school-style slowed ending, perfect for kicking off in a live club.
The Call Of Falldown
In our opinion this song perfectly combines the new with the old-school. Pressing parts alternate with heavy and groovy ones in classic Browbeat style. We can't wait to play it on stage because we think it is very engaging, thanks to the final choirs to be sung at the top of your lungs. The text is a strong accusation against human people destroying our planet.
Slave New World
Our tribute to Sepultura, a band we love and which has been a great source of inspiration in the past, in particular "Chaos A.d" and "Arise" which are two absolute masterpieces. Even if almost 30 years have passed and seeing the period we are living, those lyrics are still very current.
Bleeding Eyes
We wanted to end the EP with something different, with something more cinematic, as if it were a small soundtrack. We included the famous speech that President Kennedy gave on April 27th, 1961 at the Waldorf-Astoria Hotel in New York in front of reporters. This speech against the strong powers may have been one of the causes of his assassination.
Video: Browbeat – The Showdown (EP-Teaser)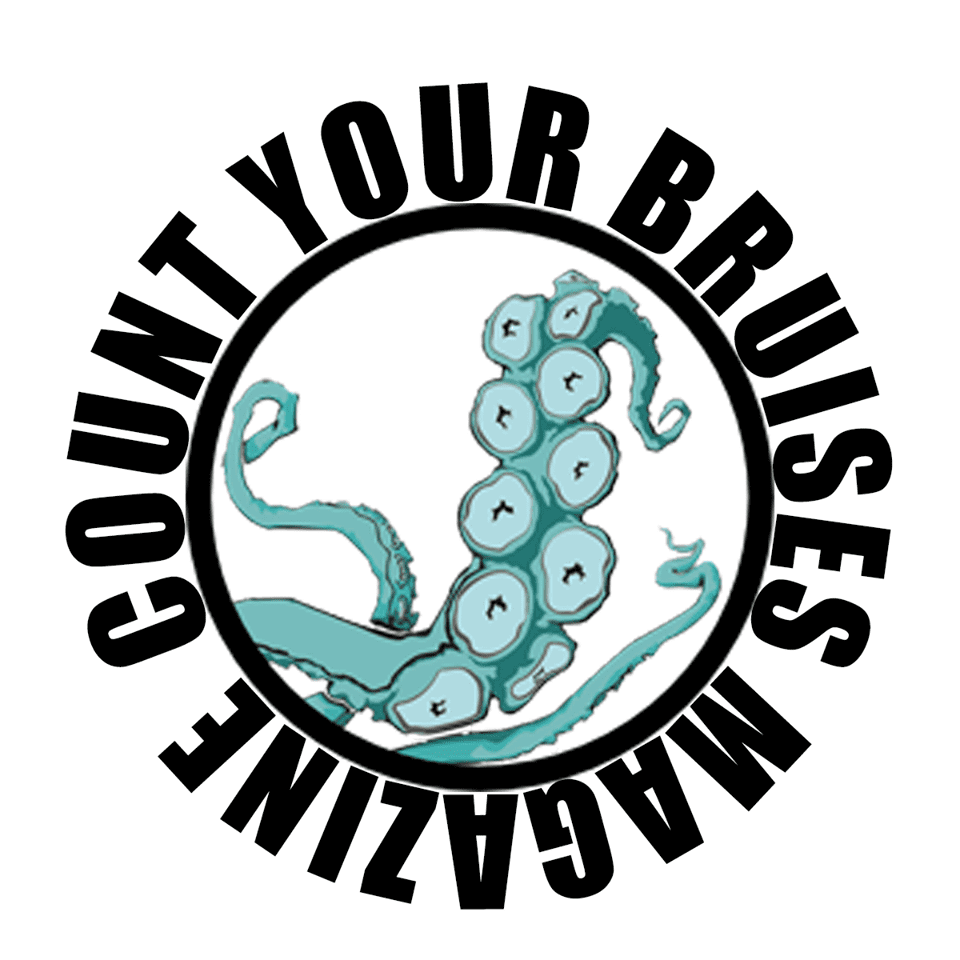 Wir versorgen Euch mit Neuigkeiten aus dem Bereich Punkrock, Hardcore und Metal. Bei Fragen, Anmerkungen oder für virtuelles Glitzerkonfetti meldet Euch gerne unter hi@cybmag.de.