Die Punkband American Steel aus San Francisco meldet sich zurück und kündigt für Anfang 2019 eine 7″ an. Mit "State Of Grace" präsentiert die Band – die sich 1995 gründete – einen ersten neuen Song. Das letzte Album "Dear Friends and Gentle Hearts" kam 2009 auf den Markt. Bassist John Peck dazu:
"Our last show together was at the beginning of 2014. We didn't necessarily plan on taking such a long hiatus, but soon after that life got in the way (and John moved to Berlin, which certainly didn't make it easier to get together spontaneously). We always stayed open to the possibility of playing shows, and the motivational combination of our old buddies the Larry Arms and Lisa from New Noise got us to commit. Ryan and Rory each had some new songs, and as we started practicing again we threw these into the set. Both songs, coincidentally, are thematically pretty similar, and deal with our history together with a solid dose of Amsteel black humor. We're looking forward to playing again, seeing some old friends, and playing these new songs alongside some old (and some very old) ones."
Stream: American Steel – State Of Grace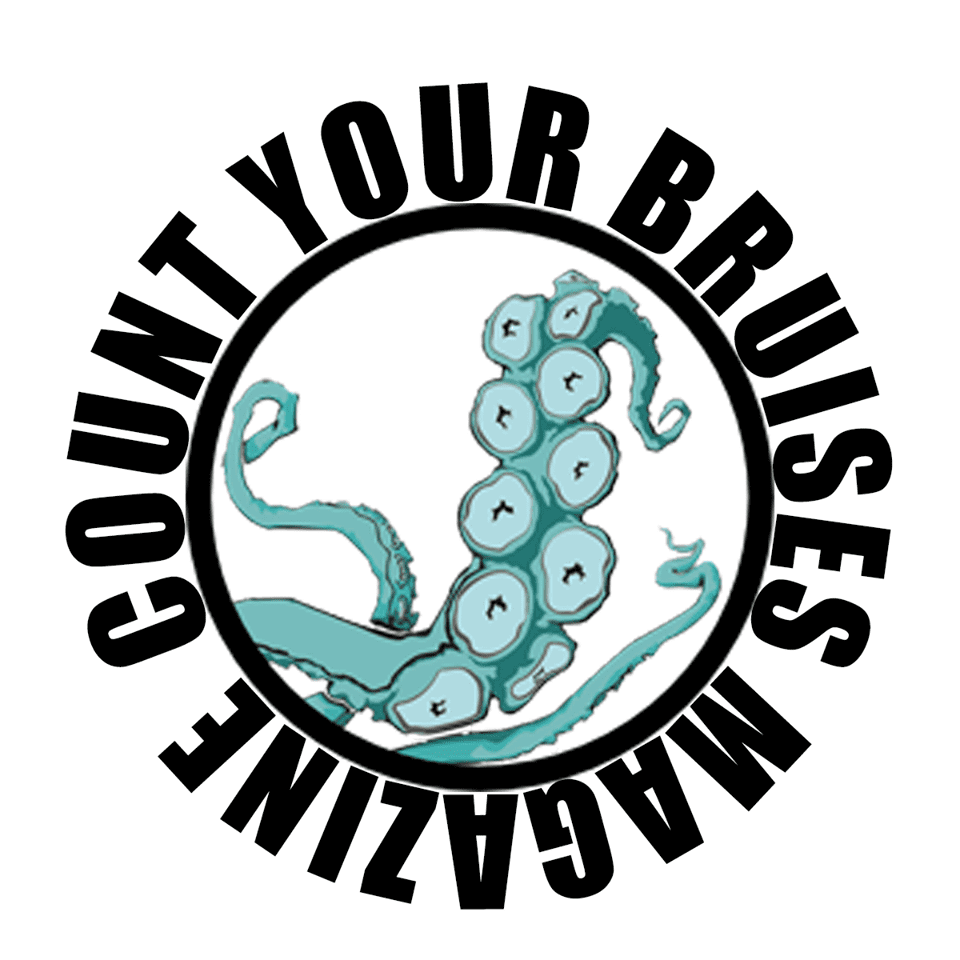 Wir versorgen Euch mit Neuigkeiten aus dem Bereich Punkrock, Hardcore und Metal. Bei Fragen, Anmerkungen oder für virtuelles Glitzerkonfetti meldet Euch gerne unter hi@cybmag.de.