Asking Alexandria haben ihr neues Album "Like A House On Fire" für den 15. Mai via Sumerian Records angekündigt. Zuvor präsentierte die Band mit "They Don't Want What We Want (And They Don't Care)" bereits eine neue Single (News). Nun gibt es mit "Antisocialist" einen weiteren neuen Song zu hören. Gitarrist Ben Bruce erzählt:
"Antisocialist is a song written for everyone who just wants to stick their middle fingers up high in the air and scream at the top of their lungs. It's a song for the frustrated, the forgotten, the unappreciated and the downtrodden. It's a song for those who work hard and receive nothing in return. It's a song for those who dream hard and are laughed at. A song that says what we all feel from time to time and a song to just let loose to! Enjoy!"
Video: Asking Alexandria – Antisocialist
Tracklist
01 House On Fire
02. They Don't Want What We Want
03. Down to Hell
04. Antisocialist
05. I Don't Need You
06. All Due Respect
07. Take Some Time
08. One Turns To None
09. It's Not Me (It's You)
10. Here's to Starting Over
11. What's Gonna Be
12. Give You Up
13. In My Blood
14. The Violence
15. Lorazepam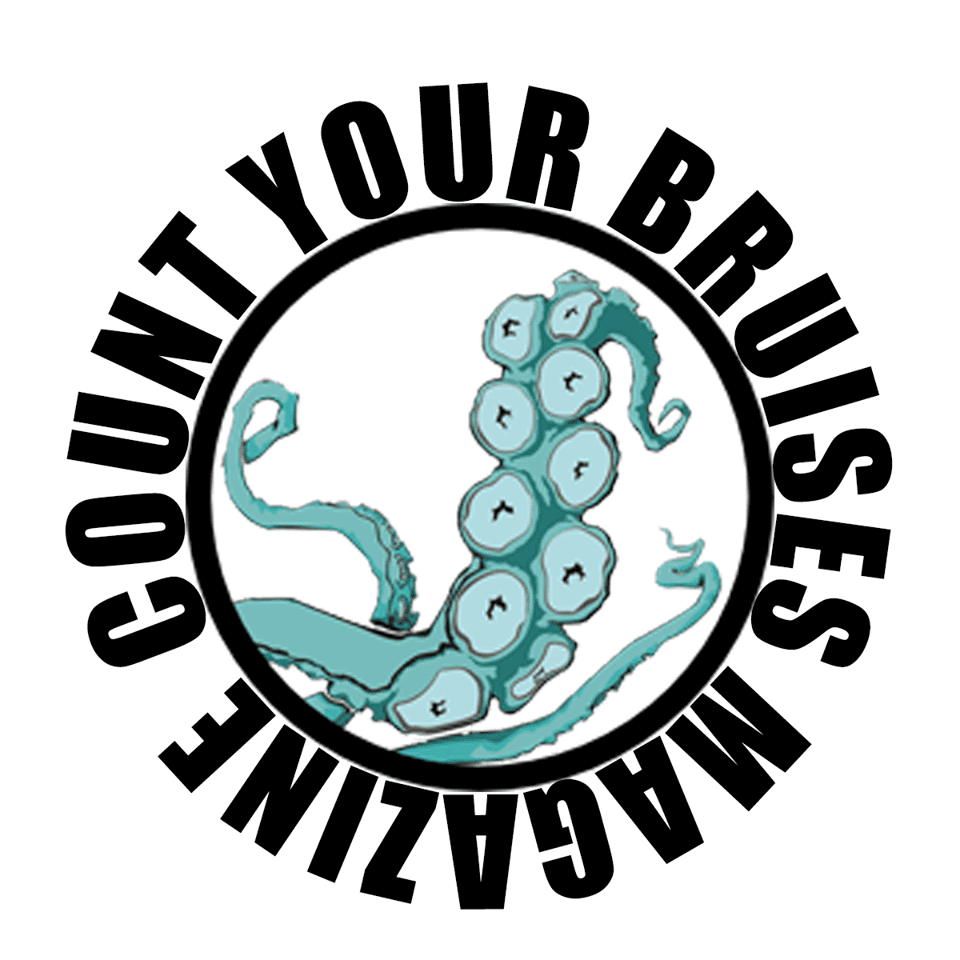 Wir versorgen Euch mit Neuigkeiten aus dem Bereich Punkrock, Hardcore und Metal. Bei Fragen, Anmerkungen oder für virtuelles Glitzerkonfetti meldet Euch gerne unter hi@cybmag.de.