Die irische Band Cherym hat ein Video zum Song "Listening To My Head" produziert und herausgebracht. Im Musikvideo wird eine unglückliche Ehe auf eine humorvolle Art und Weise thematisiert, die ein überraschendes Ende nimmt. Das Punk- und Rock Trio ist mittlerweile bei Alcopop! Records unter Vertrag. Cherym ist eine Band mit Frauenpower, die es in sich hat. Dieses Jahr im Herbst werden sie mit der Band Cheerbleederz auf Tour gehen. Überzeugt Euch also von dem Talent von Cherym und schaut in das neue Musikvideo rein.
Video: Cherym – Listening To My Head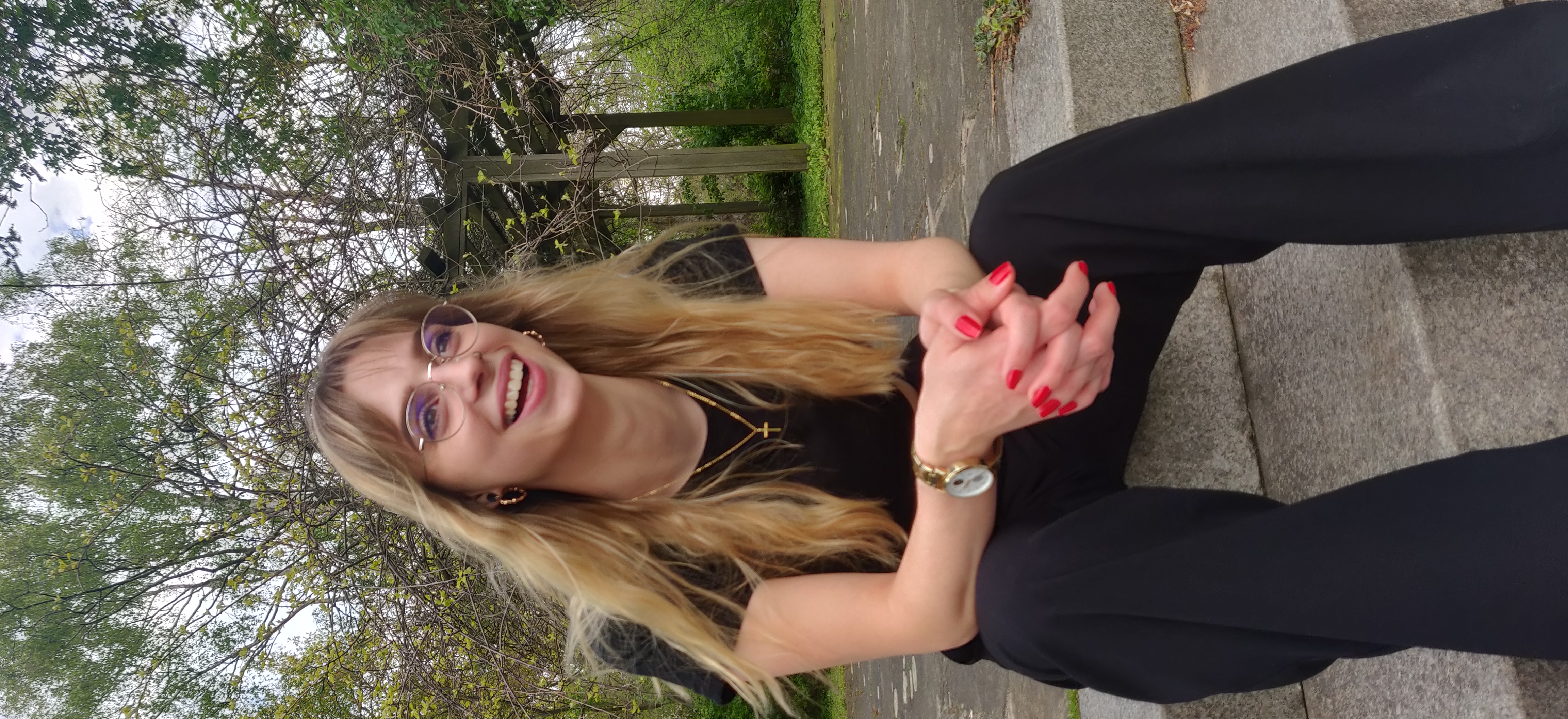 Musik ist für Katharina schon immer allgegenwärtig. Aufgewachsen ist sie mit Klassikern wie Phil Collins und Pink Floyd, aber auch mit starken Einflüssen aus Dancehall und Reggeaton wie zum Beispiel Christopher Martin oder Sean Paul. Die Bandbreite an Genres begleitet sie bis heute. Als Jugendliche entdeckte sie dann die Welt von Metal und Punk. Ihre Emophase ist zwar mittlerweile vorbei, doch die Liebe zur Szene wird ewig bestehen. In ihrem Studium der Geschichtswissenschaft verbindet sie oftmals die Leidenschaft zur Musik mit der Forschung.