Die kanadische Hardcore Band Counterparts hat mit "Private Room" für den 7. September eine neue EP angekündigt. Mit "Monument" wird eine erste Single samt Video vorgestellt.
Frontmann Brendan Murphy dazu:
"Private Room is a collection of B sides from the last two records that we think deserve to see the light of day. The EP is dedicated to our love of private room karaoke and all of our friends/fans that put up with our psycho bullshit on and off stage."
Im August werden Counterparts für einige Club- und Festivalshows nach Deutschland kommen. Unter anderem werden sie am 23. August auf der Warm-Up Party des Reload Festivals spielen. Tickets bekommt Ihr hier: Tickets
Video: Counterparts – Monument
Tourdates
03.08. Nachtleben, Frankfurt Am Main
05.08. Free & Easy, Backstage München
08.08. Juha West, Stuttgart
10.08. Tells Bells Festival, Villmar
11.08. Rodarock, Herzogenrath
12.08. Naumanns, Leipzig
17.08. Summer Breeze Open Air, Dinkelsbühl
18.08. Summerblast Festival, Treves
21.08. Colos Saal, Aschaffenburg
23.08. Reload Festival Warm Up, Sulingen
24.08. Neuborn Open Air, Wörrstadt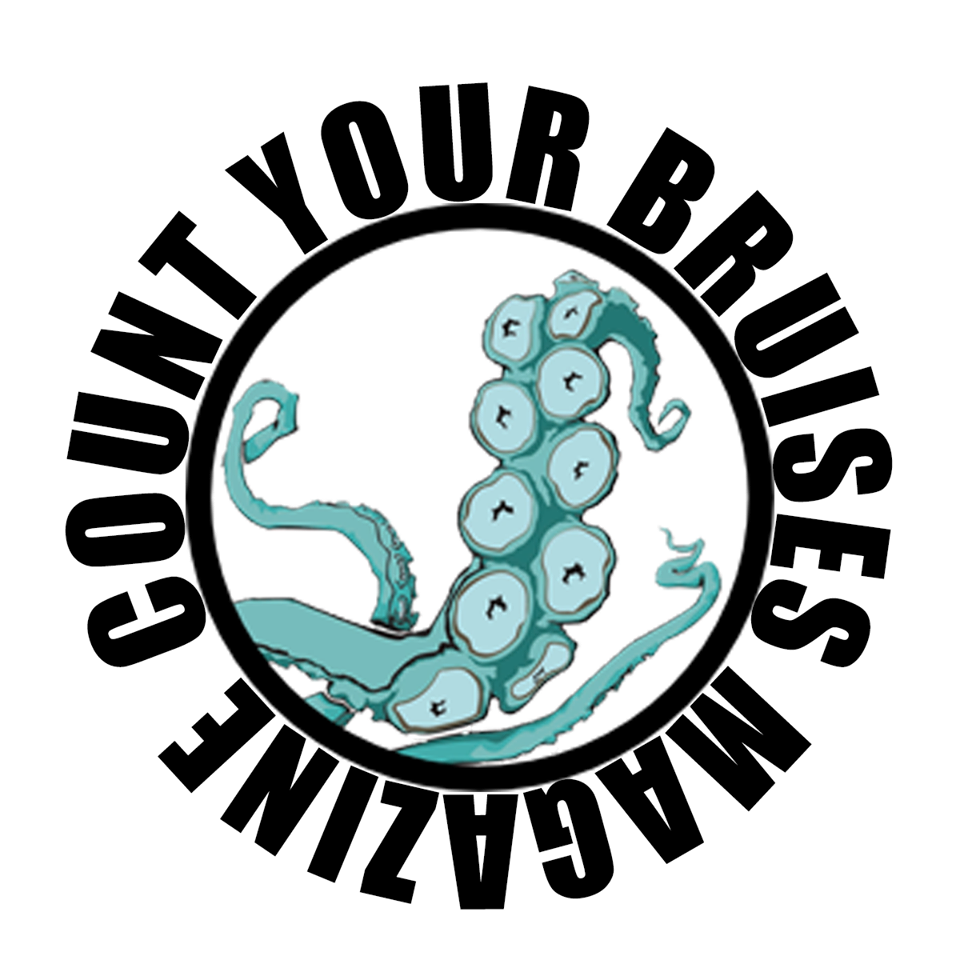 Wir versorgen Euch mit Neuigkeiten aus dem Bereich Punkrock, Hardcore und Metal. Bei Fragen, Anmerkungen oder für virtuelles Glitzerkonfetti meldet Euch gerne unter hi@cybmag.de.