Frank Iero And The Future Violents haben ihre neue EP "Heaven Is A Place, This Is A Place" angekündigt. Die wird am 15. Januar 2021 via UNFD erscheinen und als Begleitwerk zum 2019er Album "Barriers" (Albumreview) vier weitere neue Songs enthalten. Darunter "Violence" auf der A-Seite. Einen Song, den Iero bereits in vielen Videos angeteasert hat.
Einen ersten Vorgeschmack auf die EP gibt es mit dem R.E.M.-Cover "Losing My Religion."
Über den Titel der EP sagt Iero:
"The title of the EP actually comes from the night before we started recording 'Barriers' at Electrical Audio in Chicago. The band went out to eat and get drinks at a local Tiki bar called, Lost Lake. On the menu that night there was a drink called Heaven is a place/This is the place. I love when the universe gives you gifts like that. You just have to be in tune to your surroundings. The name struck me as clever and I started to think about how changing one word in that title meant something way more profound to me. Heaven is a place, if you believe in that sort of thing…

It is the reward at the end of a long hard journey of fighting the good fight and living your life to whatever standards you hold dear. But it's just a place. And so is this…This is a place, the earthly realm, miraculous on so many levels but also just a place. The difference is you and your perception".
Video: Frank Iero And The Future Violents – Losing My Religion (R.E.M. Cover)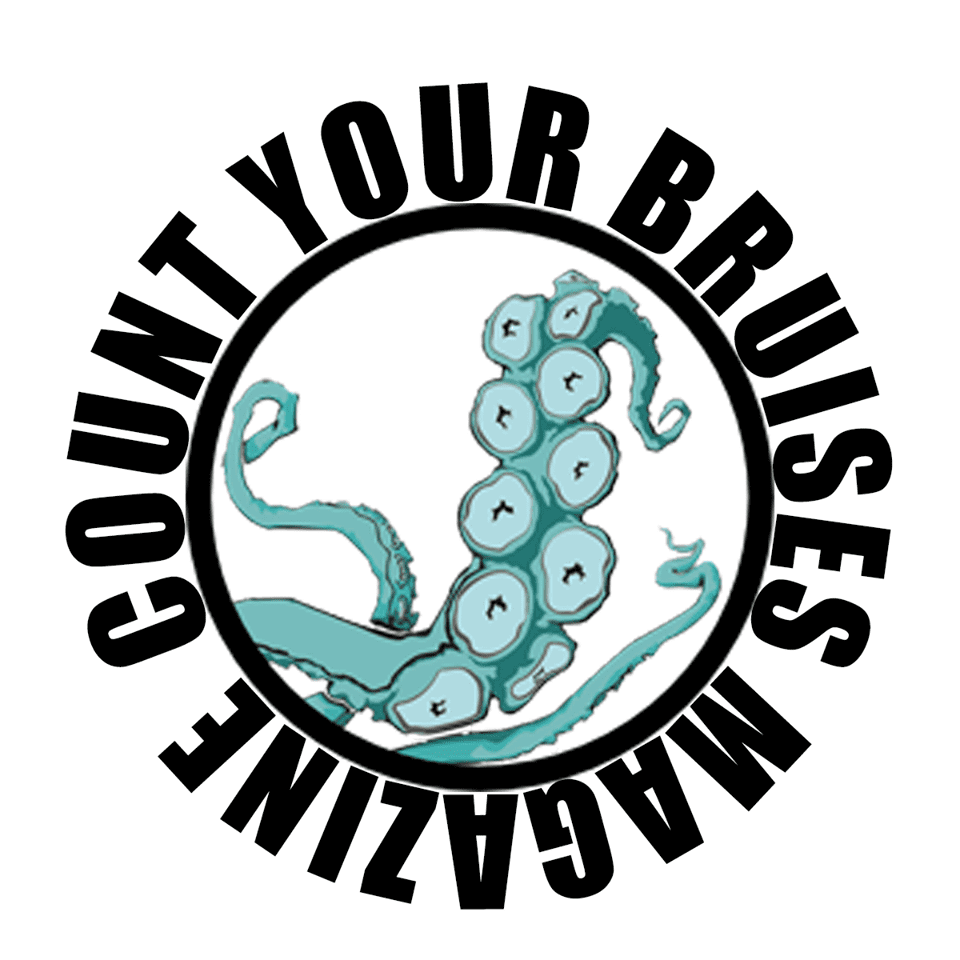 Wir versorgen Euch mit Neuigkeiten aus dem Bereich Punkrock, Hardcore und Metal. Bei Fragen, Anmerkungen oder für virtuelles Glitzerkonfetti meldet Euch gerne unter hi@cybmag.de.