Vom 23. bis 25. Juni 2022 findet im niederländischen Ysselsteyn das Jera On Air Festival statt. Nun wurde eine ganze Rutsche neuer Bands für das kommende Jahr angekündigt. Neu mit dabei sind Beartooth, Ignite, No Fun At All, Another Now, SeeYouSpaceCowboy, Crafter, Bob Vylan und Trash Boat.
Bereits bestätigt wurden unter anderem The Offspring, The Hives, Rise Against, Bad Religion, Life of Agony, Killswitch Engage, Stick To Your Guns, Bullet For My Valentine, Turnstile, Suicidal Tendencies, Chrystal Lake.
Das ganze bisherige Line-Up findet Ihr hier.
Jera On Air 2022 – Line-Up
Donnerstag, 23. Juni
u.a. The Hives, Life of Agony, Suicidal Tendencies, Modern Life Is War, Boysetsfire, Hang Youth, Being As An Ocean, Bob Vylan, Crafter
Freitag, 24. Juni
u.a. The Offspring, Beartooth, While She Sleeps, Stick To Your Guns, Turnstile, Bury Tomorrow, Of Mice & Men, Anti Flag, Ignite, Walls Of Jericho, Lionheart, Nasty, Crossfaith, Crystal Lake, Malevolence, Spanish Love Songs, Belvedere, Tim Vantol, Higher Power, Jesus Piece, Loathe, Clowns, Blowfuse, Faintest Idea, Rotzak, La Armada, SeeYouSpaceCowboy, Trash Boat
Samstag, 25. Juni
Rise Against, Bad Religion, Bullet For My Valentine, Killswitch Engage, Hatebreed, August Burns Red, Knocked Loose, Neck Deep, Terror, Silverstein, Counterparts, Good Riddance, Get The Shot, No Fun At All, Incendiary, Jaya The Cat, Cigar, Drain, Eskimo Callboy, For The Fallen Dreams, Dream State, Hot Milk, Stake, The Hell, Vein.fm, Mainline 10, Mayleaf, Mark Of Chaos, Another Now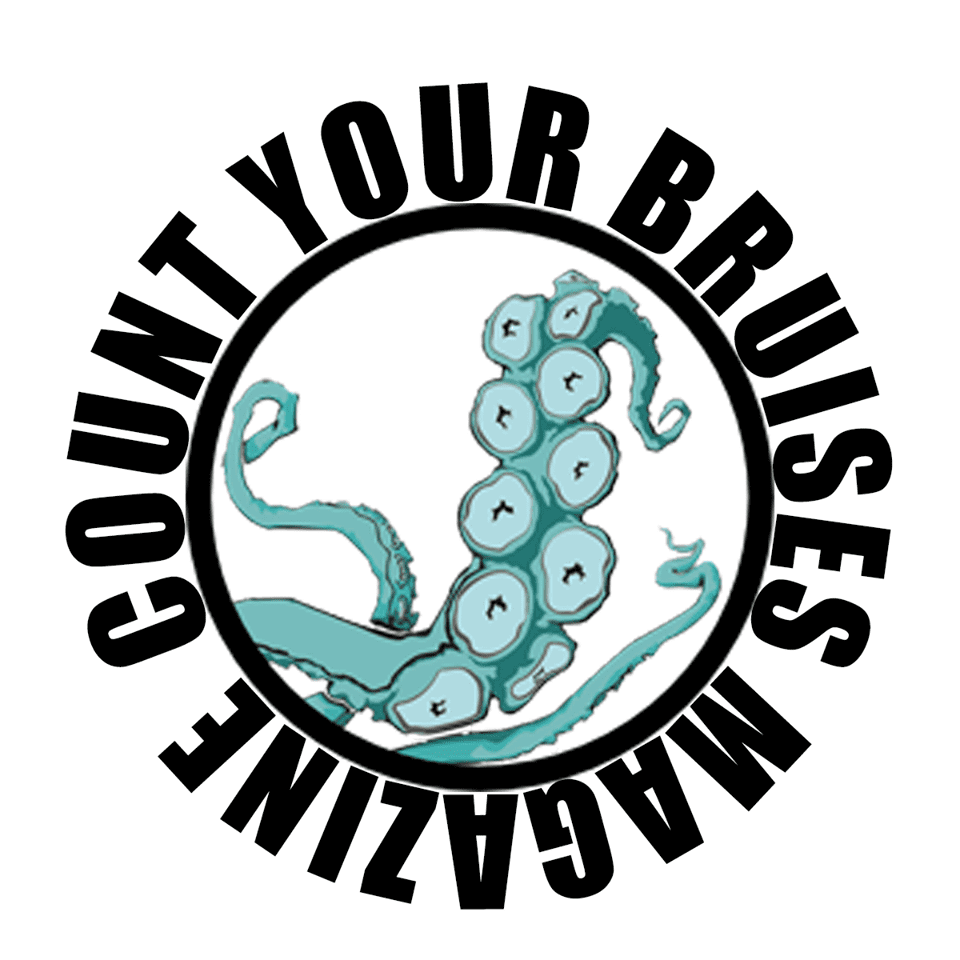 Wir versorgen Euch mit Neuigkeiten aus dem Bereich Punkrock, Hardcore und Metal. Bei Fragen, Anmerkungen oder für virtuelles Glitzerkonfetti meldet Euch gerne unter hi@cybmag.de.