In Gedenken an den verstorbenen Linkin Park-Frontmann Chester Bennington (News) covert die New Yorker Hardcore Band Sylar den Song "Points Of Authority". Alle Einnahmen dieses Songs gehen zu 100 % an
die NAMI (National Alliance On Mental Illness).
"I do feel like a massive part of my teenage years was taken away"
Sänger Jayden Panesso in seiner Rede während der Alternative Press Music Awards:
"It's hard to even type these words right now – Rest In Peace, Chester Bennington. This is the first time where the passing from someone I didn't know personally has hit me so hard. Linkin Park was that band I always used as an escape from reality. Their lyrics and music have always resonated strongly in my life. When I found out about Chester's passing – I was immediately sick to my stomach.

It's really crazy when you look up to someone for over 16 years and then this happens. All I can say is, I'm thankful for Chester, I'm thankful for all those words and melodies he shared with the world because I know for a fact, him and the rest of Linkin Park have touched millions and millions of hearts. Although I do feel like a massive part of my teenage years was taken away – his music and legacy will live on forever. Much respect and love to Chester's family, and the rest of Linkin Park. You're already SO missed".
Im Mai dieses Jahres waren Sylar gemeinsam mit Beartooth und Ocean Grove im Capitol in Hannover zu Gast (Review).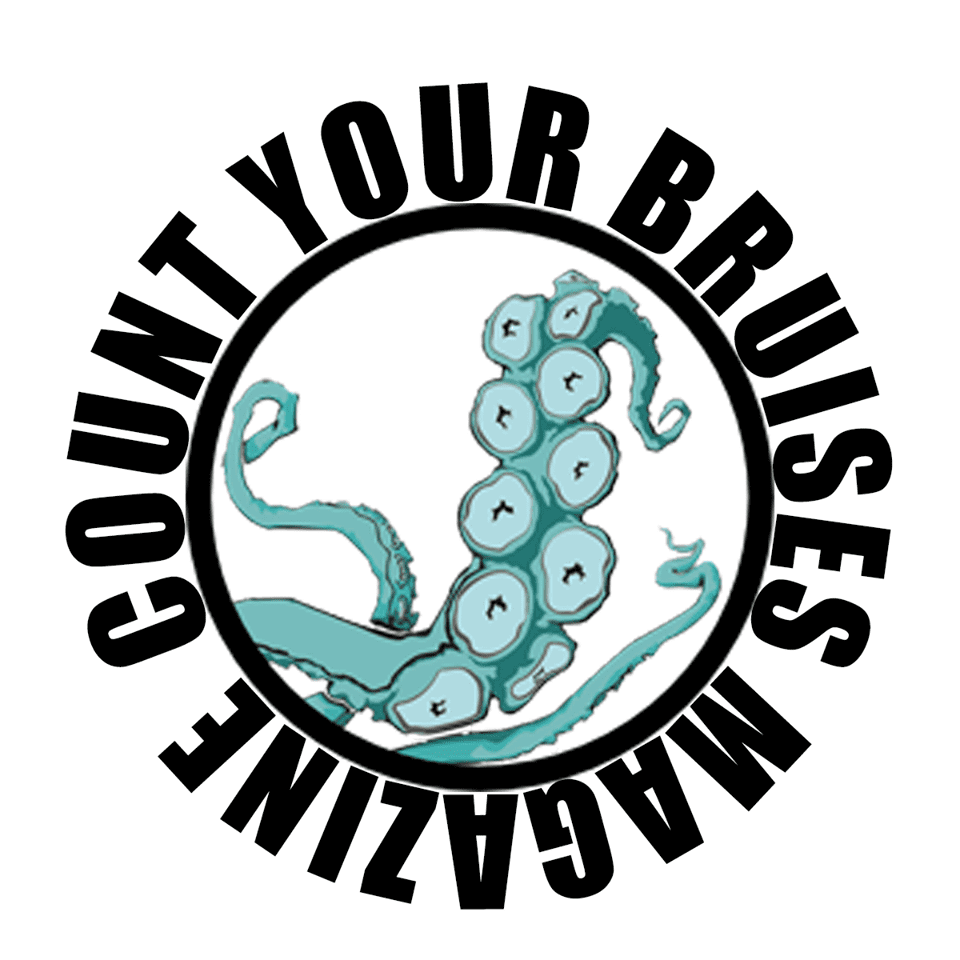 Wir versorgen Euch mit Neuigkeiten aus dem Bereich Punkrock, Hardcore und Metal. Bei Fragen, Anmerkungen oder für virtuelles Glitzerkonfetti meldet Euch gerne unter hi@cybmag.de.