The Bombpops veröffentlichen am 13. März via Fat Wreck Chords ihr neues Album "Death In Venice Beach" (News). Dabei haben neben Fat Mike (NOFX) auch Ben Horin (Useless ID) und Chris Fogal (The Gamits) bei der Produktion mitgewirkt. Mit "Notre Dame" präsentierte die Band bereits die erste Single der Platte, nun folgt mit "Double Arrows Down" ein weiterer Song. Sängerin und Gitarristin Poli Van Dam sagt über den Titel:
"'Double Arrows Down' is a song I had wanted to write for a while but it's always been so difficult to really face it and hit the nail on the head. Diabetes is a frustrating, relentless disease. I hope fellow diabetics or anybody going through a rough circumstance can relate. We all want to give up sometimes, and I think that's OK to admit."
Video: The Bombpops – Double Arrows Down
Tracklist
01. Dearly Departed
02. Double Arrows Down
03. Zero Remorse
04. Notre Dame
05. Sad to Me
06. Can't Come Clean
07. Blood Pact
08. In the Doghouse
09. 13 Stories Down
10. Radio Silence
11. House on Fire
12. Southbound Stranger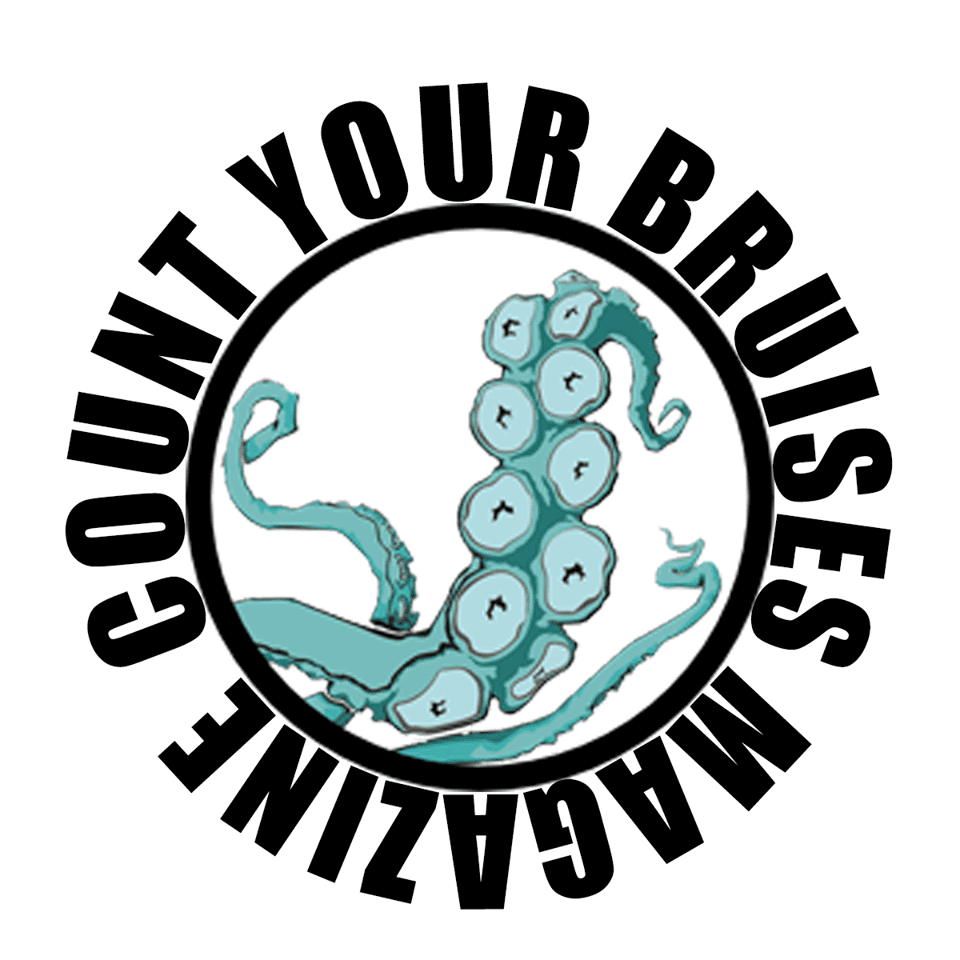 Wir versorgen Euch mit Neuigkeiten aus dem Bereich Punkrock, Hardcore und Metal. Bei Fragen, Anmerkungen oder für virtuelles Glitzerkonfetti meldet Euch gerne unter hi@cybmag.de.