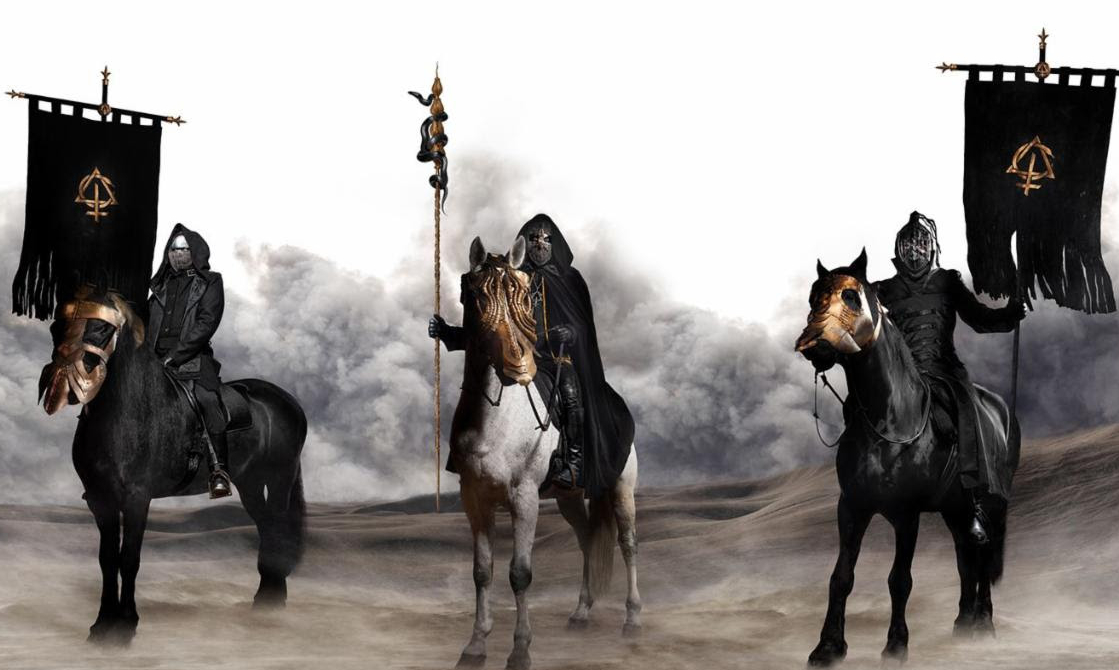 Behemoth teilen mit "Off To War!" einen neuen Song von ihrem kommenden Album "Opvs Contra Natvram", das uns am 16. September erwartet.
The album title means going against the current. It's the negative of the values and morals and ethics that I stand against. I've seriously been wrestling with destructive tendencies in pop culture – cancel culture, social media, and tools which I feel are very dangerous weapons in the hands of people who are not competent to judge others. That's something which I find very destructive and disturbing – and extremely limiting coming from an artists' perspective. This is my middle finger to that. There's a song on the record called 'Neo-Spartacvs'. Spartacus was one of the most iconic rebels in history who went against the most powerful empire of all time. In the end, it's me screaming, 'I Am Spartacus, and so are you!' I want to spark that flame of rebellion. If something seems wrong then stand up to it!
Nergal
Ihr letztes Album "In Absentia Dei" veröffentlichten Behemoth erst im vergangenen Jahr.
Im Oktober kommen Behemoth für einige Shows in den deustchsprachigen Raum. Alle Tourdates findet Ihr weiter unten.
Video: Behemoth – Off To War!
Tracklist: Behemoth – Opvs Contra Natvram
01. Post-God Nirvana
02. Malaria Vvlgata
03. The Deathless Sun
04. Ov My Herculean Exile
05. Neo-Spartacvs
06. Disinheritance
07. Off To War!
08. Once Upon A Pale Horse
09. Thy Becoming Eternal
10. Versvs Christvs
Tourdates Behemoth 2022
4.10. Berlin, Columbiahalle
18.10. Wien, Gasometer
21.10. Ludwigsburg, MHP Arena
24.10. Saarbrücken, Saarlandhalle
25.10. Zürich, Samsung Hall
26.10. Frankfurt, Jahrhunderthalle
28.10. München, Zenith
29.10. Düsseldorf, Mitsubishi Electric Halle
30.10. Hamburg, edel-optics.de Arena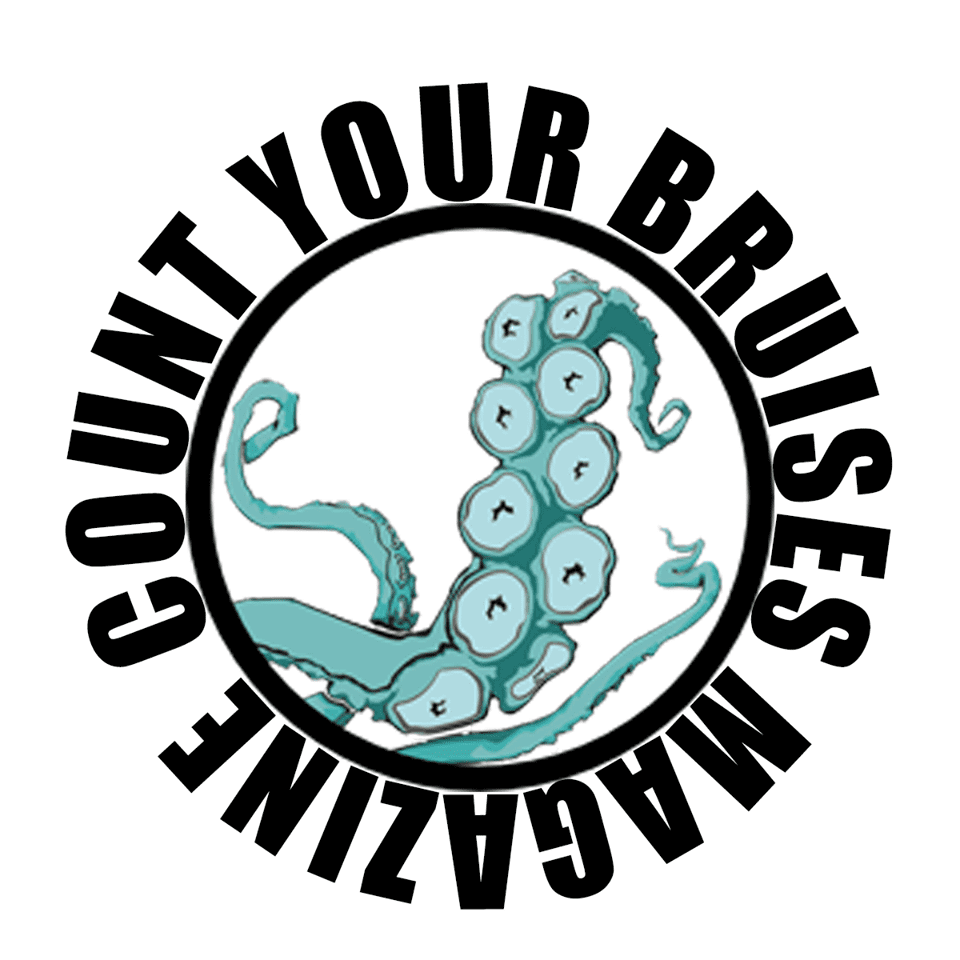 Wir versorgen Euch mit Neuigkeiten aus dem Bereich Punkrock, Hardcore und Metal. Bei Fragen, Anmerkungen oder für virtuelles Glitzerkonfetti meldet Euch gerne unter hi@cybmag.de.