Was tun, wenn man seine Fans vermisst, zur Zeit aber keine Konzerte spielen kann? Nun, im Fall von Sick Of It All: Sie in ein Musikvideo einladen! Im neuen Video zu "Bull's Anthem" vom aktuellen Album "Wake The Sleeping Dragon!" (Albumreview) sind also hunderte Fans zu sehen, ebenso wie einige bekannte Gesichter und die eine oder andere skurrile Überraschung. Sick Of It All berichten darüber:
"Getting all our fans and friends involved in the making of this video for 'Bull's Anthem' was an absolute blast. We had so much fun going through all the submissions, piecing it together, and being able to bring some much needed laughter into all of our lives during these crazy times. It's amazing to see so many people united via our music, from all over the world, and joining us in spreading a good responsible message.

We want to thank Tim from Rise Against, Chuck from Hot Water Music and the hundreds of participants, for making this happen, and we want to thank you for watching and sharing this video. It's US vs Them and the time for revolution has come! Support, love and take care of each other."
Video: Sick Of It All – Bull's Anthem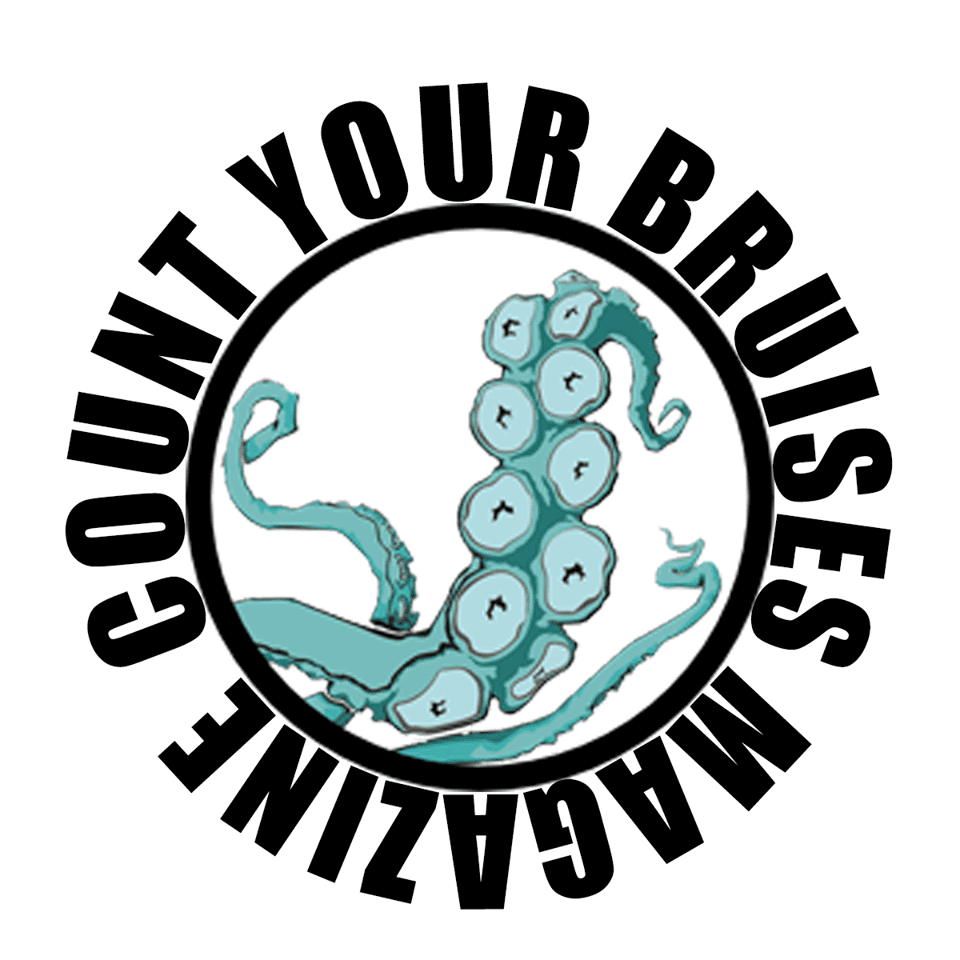 Wir versorgen Euch mit Neuigkeiten aus dem Bereich Punkrock, Hardcore und Metal. Bei Fragen, Anmerkungen oder für virtuelles Glitzerkonfetti meldet Euch gerne unter hi@cybmag.de.