Nachdem Anti-Flag Anfang des Monats ihre neue Single "Christian Nationalist" veröffentlichten, kündigt die Band nun auch ihr neues Album "20/20 Vision" für den 17. Januar 2020 an. Mit "Hate Conquers" präsentiert die Punkrock Band außerdem eine zweite Single aus dem kommenden Werk.
Bassist und Sänger Chris #2 dazu:
"Love Trumps Hate. On the surface, this well-packaged, well-meaning sentiment does what it needs to…In the face of so much fear, inequality and despair, it provides hope. Hope that the path that we're on isn't an endless one, but one that can be defeated. And honestly I believe in the premise. That if you put love and positivity out into the universe it does combat negativity and it does come back or return, not always to us directly, but to someone.

But the policies of Donald Trump and his administration are not just hateful. They're racist, islamophobic, homophobic, transphobic, and bigoted. It is a false equivalency. The language exists for a reason. Our focus should not only be on their hatred, but their outward and unabashed fascism. We shouldn't just try to kill these things with love and kindness. We should be in the streets daily, demanding an end to racial, social, and economic injustice. The video for 'Hate Conquers All' is a visual experience of what a continuation of Trump policy and rhetoric holds. Climate devastation, racist/xenophobic immigration law and endless conflicts of interest serving his businesses and their partners. Watch the empire fall. Watch the nation dissolve. With our backs against the wall."
Außerdem hat die Band eine Tour bekannt gegeben (News), die sie im Januar 2020 auch nach Deutschland führen wird. Tickets dafür bekommt Ihr ab heute hier: Tickets
Video: Anti-Flag – Hate Conquers
Tracklist
01. Hate Conquers All
02. It Went Off Like A Bomb
03. 20/20 Vision
04. Christian Nationalist
05. Don't Let The Bastards Get You Down
06. Unbreakable
07. The Disease
08. A Nation Sleeps
09. You Make Me Sick
10. Un-American
11. Resistance Frequencies
Tourdates
21.01. Berlin, SO36
22.01. München, Backstage Werk
23.01. Nürnberg, Löwensaal
24.01. Chemnitz, AJZ Talschock
28.01. Hamburg, Fabrik
29.01. Köln, Essigfabrik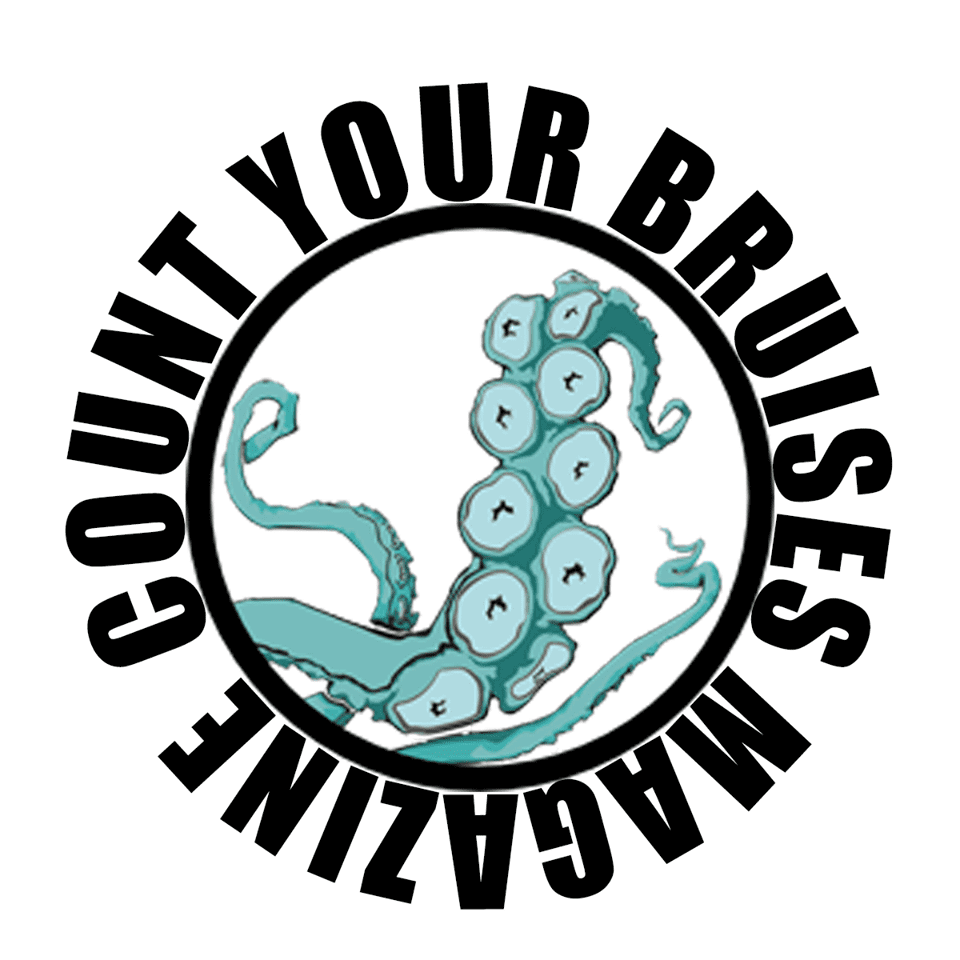 Wir versorgen Euch mit Neuigkeiten aus dem Bereich Punkrock, Hardcore und Metal. Bei Fragen, Anmerkungen oder für virtuelles Glitzerkonfetti meldet Euch gerne unter hi@cybmag.de.